Energy Efficiency and MS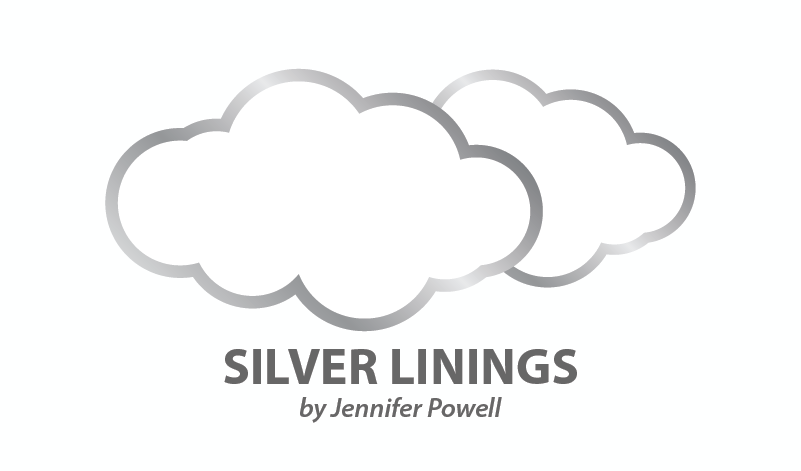 I am tired, like beyond tired. I make tired look scintillating, and as funny as that sounds, it is anything but when trying to live your life.
My spoons are numbered, and by midday, I am usually through all of them. Before you deem me crazy, I am referencing "The Spoon Theory," written by Christine Miserandino. A disability metaphor, this theory uses spoons to explain the amount of planning and energy consumed by chronic illness.
A healthy individual begins the day with unlimited spoons, while so many others with MS, including me, begin the day with a finite number. Each task throughout the day requires a certain number of spoons. A healthy individual has an unlimited number of spoons, so any given task or activity that utilizes spoons replenishes. A "spoonie" begins and ends the day with the same number regardless of the day's demands. Hence, those of us with compromised immunities often run out of spoons early in the day and afterward are simply physically unable to regain, or tap into, energy.
Clearly, I do not have enough spoons. Ever. Be it pain, MS, fatigue, or the trifecta of all three, I do not possess enough energy to make it through a reasonably productive day. By "reasonably productive," I mean a day in which I feel like a participant in my life while accomplishing any given goal. This can be particularly tricky when my days include plans with others. Try as I may to harvest and save my spoons, sometimes they just POOF! and disappear before those plans come to fruition.
The number of spoons used per activity varies based on the type of day I am having, so it can be difficult to predict and plan. But I refuse to let that stop me. I stack my spoons each morning and, to an extent, throw caution to the wind. I am a cautious rebel. While using more spoons one day means an immediate depletion the next, I must try. As I type, I am feeling an inordinate amount of fatigue after an all-night battle with pain. I lost. I had some deadlines and errands to do, none of which will be accomplished, as I simply do not have it in me.
This reality is not only physically challenging, but also potentially emotionally erosive. It is so imperative to fully own your self-worth and find fulfillment both in activities as well as things you can do while resting. I love volunteering, writing, and seeing friends and family, and I even take satisfaction in grocery shopping, errands, and other things I would have at one time deemed menial. As the MS progresses, so much of my vision shifts as to what defines fulfillment. Five years ago, my trainer kicked my tush into running up the stairs, and accomplishing such an invigorating workout gave me immense personal satisfaction. Today, I am grateful to make it up the stairs at all, one by one, but I find that just as victorious. And it is. Holding hard-and-fast expectations amid an ever-morphing disease such as multiple sclerosis is both unrealistic and a lesson in futility.
Plan best you can and yield when necessary, as the capitulation and unpredictability of MS will come either way. Picture a traffic lane yielding into a busy thoroughfare: What if a car stopped while attempting to yield? An accident would ensue, creating havoc. Much is the same for us. Although so difficult at times, flexibility and forgiveness will help heal and cultivate self-appreciation.
You are not lazy, unmotivated, irresponsible, or a cop-out; you are simply out of spoons.
Fork, anyone?
***
Note: Multiple Sclerosis News Today is strictly a news and information website about the disease. It does not provide medical advice, diagnosis, or treatment. This content is not intended to be a substitute for professional medical advice, diagnosis, or treatment. Always seek the advice of your physician or other qualified health provider with any questions you may have regarding a medical condition. Never disregard professional medical advice or delay in seeking it because of something you have read on this website. The opinions expressed in this column are not those of Multiple Sclerosis News Today or its parent company, BioNews Services, and are intended to spark discussion about issues pertaining to multiple sclerosis.