My Holiday Gift Wish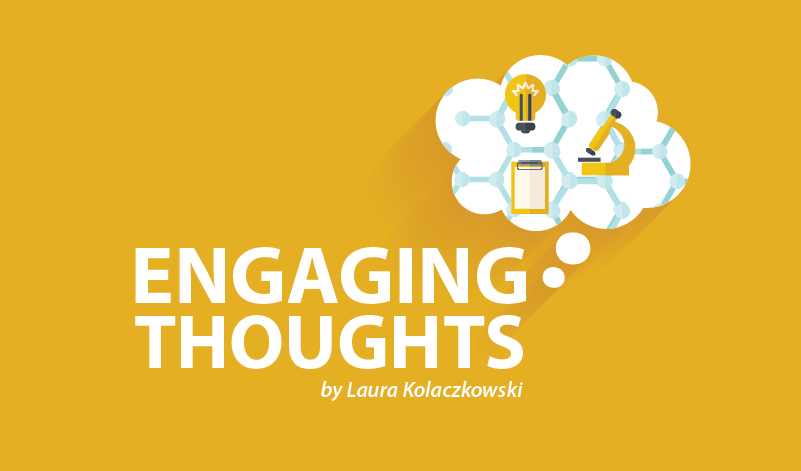 It's that time of year when everyone is asking: What would you like for Christmas? Shopping for the perfect gift for me is a challenge because I've been around long enough to have most of the things I want or need. In fact, we have so much that at our age, we've been slowly giving a lot away. Who still needs china service for 12 when you don't entertain at home? Those extra three dozen pairs of shoes that will no longer fit my feet are out the door, too. I have been fortunate and don't lack in material things.
For many years I've told my children and husband, all I really want is world peace. Yes, that's a tall order, but I mean it every time I say it out loud. I might joke and tell them I really want a pony, but I'm afraid they might actually get me one, so that's a wish I keep to myself.
What I really want
There is one thing, though, that I really want and that is easy to give. I hope you will consider giving me this gift — join me at iConquerMS to help find a cure for multiple sclerosis and improve the lives of people living with this disease. You don't have to have MS — we love to have people without MS enrolled as controls.
More than 4,200 people have joined iConquerMS and share their data by way of a semi-annual survey on quality of life and symptoms. These surveys are part of REAL MS, or Research Engagement About Life with MS, and take less than 60 minutes to complete. We also have special opportunities that we announce through emails to give input on research study ideas and even participate in focus groups.
Powered by you and me
iConquerMS is the only patient-powered research network, and we are governed by people with MS. iConquerMS is supported by all of the major MS advocacy organizations of the MS Coalition, including CanDo MS, MS Foundation, MS Views and News, Multiple Sclerosis Association of America, and the National MS Society. All of these groups know how important it is to engage people with MS in the research process.
There are about 1 million people in the U.S. living with MS, and we need to get many more of you helping us to find a cure. Our voices must be heard if we are going to change life with MS in a positive way, and it begins with you taking the time to go to iConquerMS, register to participate, and respond to the surveys when notices are sent out. It really is this easy to give this gift to help find a cure for MS.
No gift wrap necessary
So please, for the holidays, whether it's Christmas, Hanukkah, Kwanzaa, Eid, or the Winter Solstice that you celebrate, give me the gift of yourself and engage with us at iConquerMS. It's easy to do, and you don't have to wrap it up in paper and bows.
Thank you, and may the joys of this special season be with you and your family.
Peace,
Laura
***
Note: Multiple Sclerosis News Today is strictly a news and information website about the disease. It does not provide medical advice, diagnosis, or treatment. This content is not intended to be a substitute for professional medical advice, diagnosis, or treatment. Always seek the advice of your physician or other qualified health provider with any questions you may have regarding a medical condition. Never disregard professional medical advice or delay in seeking it because of something you have read on this website. The opinions expressed in this column are not those of Multiple Sclerosis News Today or its parent company, BioNews Services, and are intended to spark discussion about issues pertaining to multiple sclerosis.