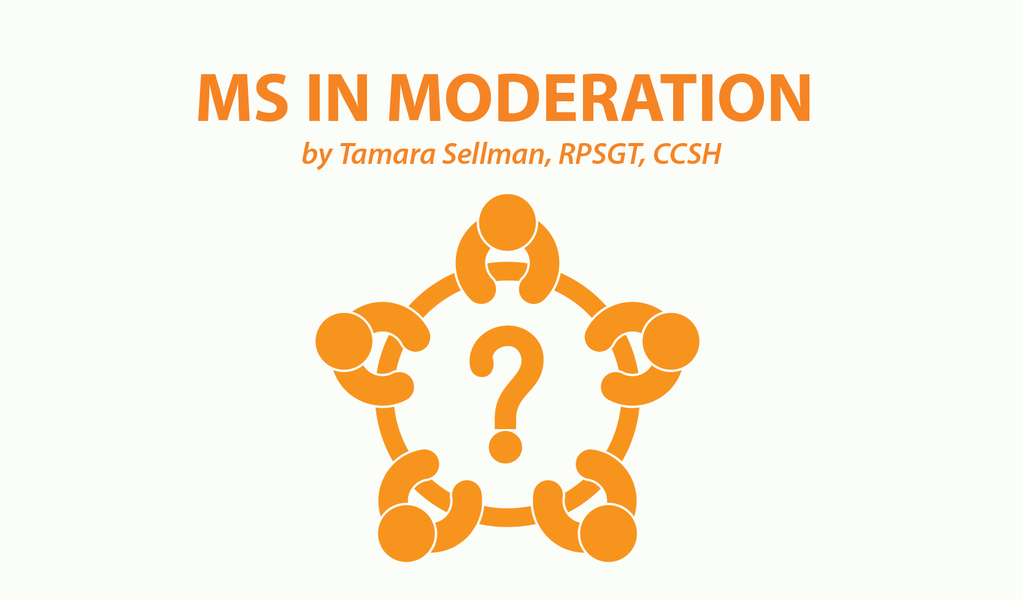 Editor's note: Tamara Sellman continues her occasional series on the "MS alphabet" with this column referencing terms starting with the letter P. This post comes third in a series of seven.
Symptoms of MS
Pseudoexacerbation
Sometimes a person with MS may feel they are having a relapse when they are actually experiencing what is known as a pseudoexacerbation. This describes a temporary worsening of symptoms without a measurable occurrence of actual demyelination. It can be considered a flare-up of symptoms but does not indicate a relapse in the disease course.
Don't be fooled by the prefix pseudo: these symptoms can be very real — disabling fatigue, blurred vision, muscle spasms, profound weakness, etc.
Pseudoexacerbations are common among people with MS. Diane O'Connell, writes for the National Multiple Sclerosis Society that, "According to the Sonya Slifka Longitudinal Multiple Sclerosis Study, … the majority of people have one to three exacerbations a year. This is consistent with other estimates in the medical literature on MS."
How do you know the difference between a flare-up of symptoms and an actual relapse?
Pseudoexacerbations are temporary and don't last more than a day or two. Overheating typically triggers it. This could be high exterior temperatures, physical exertion that causes overheating, even menstrual cycles, or the warming effects of alcohol. Other triggers include infections of the urinary tract or the sinuses.
If you experience severe and sudden symptoms (familiar or new) that don't go away after 48 hours, you should ask yourself these three questions:
Why am I so tired? (Maybe you were traveling across time zones or stayed up late?)
Did I overheat? (Is the weather hot, did you overexert yourself, or did you take a hot bath or sauna?)
Might I have an infection or other medical problem that puts my body in a state of stress?
If you can explain your symptoms, and they've lessened or disappeared after two days, it's probably a pseudoexacerbation.
We are sorry that this post was not useful for you!
Let us improve this post!
Tell us how we can improve this post?