Tips to Ease Anxiety, an Often Overlooked Effect of MS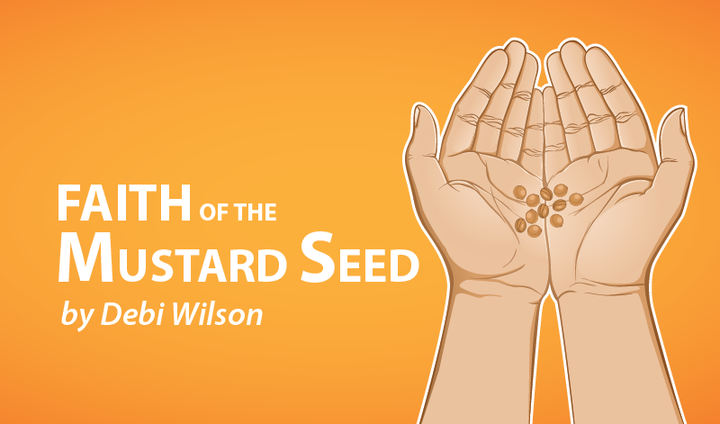 Since the onset of my MS, I have been acutely aware that stress and anxiety can wreak havoc on my body. Being anxious is not a comfortable feeling, whether you have a chronic illness or not.
This past weekend was my husband's celebration of life service. With his illness and passing, my stress has been in overdrive. My blood pressure is fluctuating (I have a doctor's appointment scheduled), my pulse is up, and I have more fatigue.
With my heightened anxiety, I have issues with my thought process. Decision-making has been so affected that I even have trouble making simple choices, like what to wear to my husband's service. Also, feeling the stress wears my legs. They are so weak that I needed to use my wheelchair instead of my walker at the service.
This last year took its toll. Hopefully, my doctor will offer suggestions to help alleviate this anxiety. But, in the meantime, I ventured online to see what was recommended to combat stress and anxiety.
The article "Anxiety in MS: Frequently Overlooked and Undetected" published by the Multiple Sclerosis Association of America stood out to me. The article states, "Anxiety is perhaps the most taxing and under-treated psychological effect of living with MS. It does not appear to result from the physical disease process of MS, but rather stems from the realities of living with MS."
It goes on to say that the unpredictability of MS makes it difficult to plan and predict how to cope and deal with the disease in your life. Therefore, the byproduct of that unpredictability can be anxiety.
The article shares that 43 percent of people with MS have an anxiety issue, and most of these are women. Many acute anxiety cases go undetected in patients with MS, as some doctors tend only to focus on the physical symptoms of MS and overlook the emotional ones.
The anxiety relief methods suggested are exercise, thought pattern changes, and the dissection of fearful concerns you have to make them manageable. Also, solving problems that cause fear and dealing with losses by expressing your feelings are important. A therapist can help with that and possibly prescribe anti-anxiety medicines.
Beating my anxiety will be a process. It may take a while to address my concerns and fears. Life moving forward without my husband will be an enormous change and challenge. Luckily, I am blessed with very supportive children,
their spouses, friends, and extended family. I will eventually live a much calmer quality of life with support and techniques to help combat anxiety.
***
Note: Multiple Sclerosis News Today is strictly a news and information website about the disease. It does not provide medical advice, diagnosis, or treatment. This content is not intended to be a substitute for professional medical advice, diagnosis, or treatment. Always seek the advice of your physician or other qualified health provider with any questions you may have regarding a medical condition. Never disregard professional medical advice or delay in seeking it because of something you have read on this website. The opinions expressed in this column are not those of Multiple Sclerosis News Today or its parent company, BioNews Services, and are intended to spark discussion about issues pertaining to multiple sclerosis.