Navigating Relationships with MS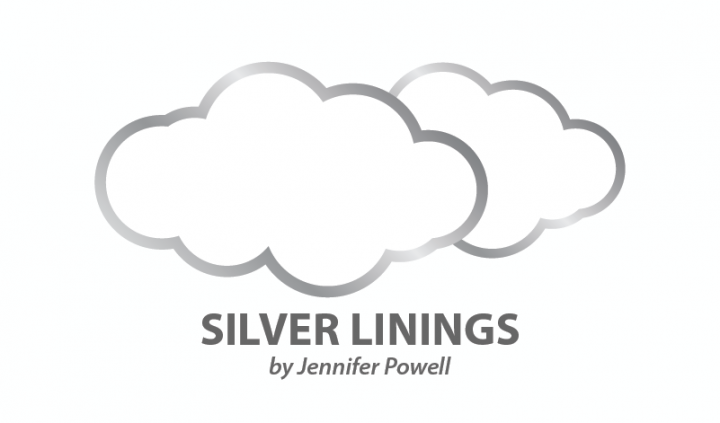 Relationships are work. When you add in a chronic, progressive disease, the work becomes exponential. This is not to say work is a bad thing, as we reap immense rewards when we put effort into anything. Rather, anything worth doing is worth doing well.
Being in a relationship with someone with MS takes education, communication, commitment, and support. Diagnosed after being married 14 years, the constant capitulation and progressive nature of my disease put a strain on both of us. Overnight, we took on roles we never asked for or wanted; my husband the caregiver and me, sick. While our roles expanded, we worked, and continue to work, very hard to keep our identities solidly ourselves as man and wife. We easily collapse into default identities. There are times the progressive nature of MS commands this, but it is integral to the success of the relationship to find the way to back to you.
Education is paramount, as knowledge allows for understanding and forgiveness. There are facets of MS that are difficult to cope with and having an audience while enduring them can be challenging. The frustration of daily struggles is our own, yet it is easy to take it out on those closest to us. It is vital to be cognizant and responsible for our behaviors, take ownership of them, and apologize for them when necessary. Couples who are aware of potential hurdles generally have an easier time navigating these murky waters. When we know better, we do better.
Often, a couple finds themselves in a cyclical rut — different disagreements but similar dynamics. Rest assured, this is normal, as the chronic nature of MS presents unique challenges to even the strongest unions. While there are myriad support groups for those living with MS, couples counseling can be very effective at breaking debilitating cycles often cultivated by unrequited fears and resentment.
Before you can effectively work on anything, it is essential for both parties to want the relationship to work. While those in long-term relationships or marriage may want to strengthen, things may be different for those just getting to know one another. I cannot speak to dating with MS, but I know it is an easy scare as most equate MS with a wheelchair out of sheer ignorance. Information can empower, but inundating someone unready or unwilling can be daunting, so take things at a reasonable pace while not hiding your disease.
MS can be all-encompassing; I liken this to a third party in the relationship as it takes a great deal of attention away from the two involved. Some will grow to resent the time and energy necessary to maintain and treat this disease. Therefore, communication is essential. Talk with one another and check in to gauge the temperature of things before they get crazy and develop tools on which to rely when they inevitably do. The potential progression and severity of each disease differ, but you can count on unpredictability, the strongest couples are those who learn to swerve.
I have found it incredibly helpful to live a full life autonomous from my disease as this life force is contagious. We are not MS. MS is but a facet of an otherwise beautiful life and the same is of your relationship. MS is not what brought you together, and it is so helpful to remember why you originally fell in love. Take full advantage of your good days to highlight those things you love in one another, and on the not-so-good days, cozy up and watch your favorite shows.
Managing your relationship does not sound sexy, but sexy is an ever-morphing adjective. At nearly 49 years old and eight years into living with MS, kindness and empathy are far more alluring than any gift or event. I have worked hard at finding contentedness with both another and myself and that work has paid off. I have diamonds, but last I looked, they cannot make me dinner when I am not feeling well, cheer me up with a funny joke, or provide that familiar hand to hold when it all seems to come apart.
However, trust me — when they can, I will let you know.
***
Note: Multiple Sclerosis News Today is strictly a news and information website about the disease. It does not provide medical advice, diagnosis, or treatment. This content is not intended to be a substitute for professional medical advice, diagnosis, or treatment. Always seek the advice of your physician or other qualified health provider with any questions you may have regarding a medical condition. Never disregard professional medical advice or delay in seeking it because of something you have read on this website. The opinions expressed in this column are not those of Multiple Sclerosis News Today or its parent company, BioNews Services, and are intended to spark discussion about issues pertaining to multiple sclerosis.