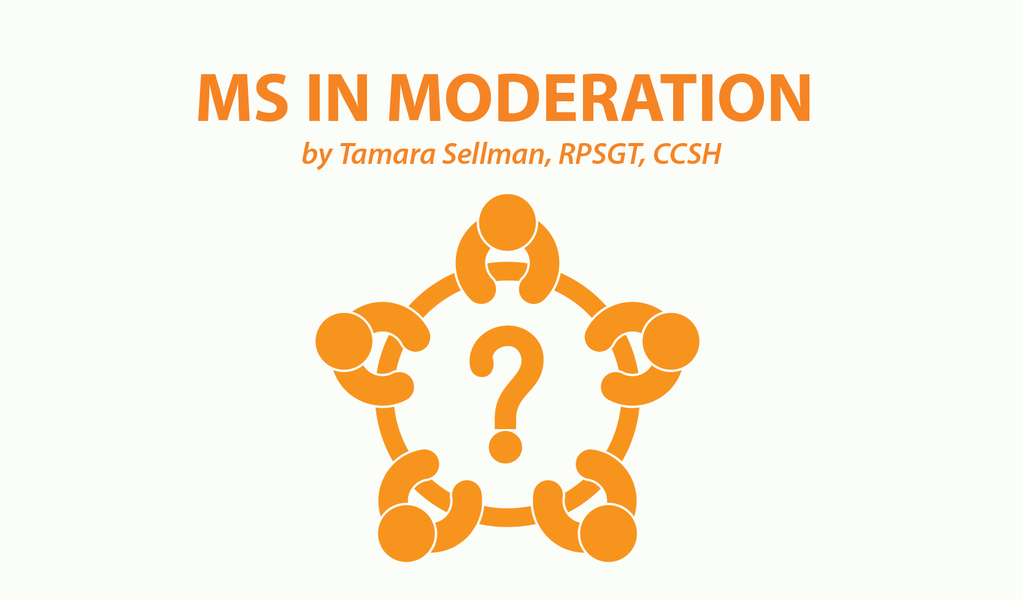 Editor's note: Tamara Sellman continues her series on the "MS alphabet" with this column referencing terms starting with the letter "S." First in a series of five.
Symptoms of MS
Spontaneous voiding
This is another term for incontinence — one's inability to control the bladder or bowel.
People with MS experience spontaneous voiding as the result of a neurogenic bladder. The most common treatments for spontaneous voiding include the use of medications, catheterization, neurostimulation devices, surgery, and even Botox injections, in some cases.
MS abbreviations
Symbol digit modalities test (SDMT)
For many people with MS, challenges to cognitive function are symptomatic of their disease course, especially as it relates to the speed with which they can process thoughts and access memories.
The symbol digit modalities test (SDMT) is used to help determine the severity of one's cognitive dysfunction. This test is used to assess cognitive function related to divided attention, motor speed, visual scanning, and tracking.
The tested patients are given a reference key and are then asked to pair numbers and geometric figures, either by voice or in writing, over a 90-second period.
The test is repeated several times but it normally takes about five minutes to complete. It has been found to be particularly effective in identifying reduced thought processing speed in those with MS.
The SDMT may be applied as part of a larger cognitive assessment by specialists when a patient's cognitive baseline requires measurement, as is the case for those needing to prove disability as the result of cognitive dysfunction caused by MS.
We are sorry that this post was not useful for you!
Let us improve this post!
Tell us how we can improve this post?