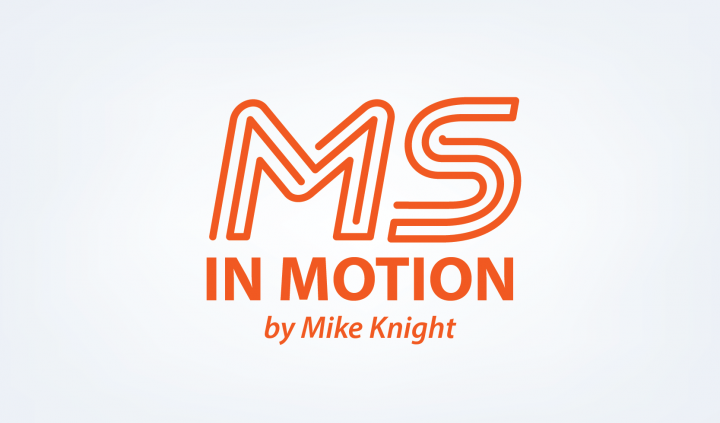 "Today we're going to talk about the Four Ps," Stephanie says. "You've probably heard of these already, but let's go through them anyway."
I look at her the way a dog tilts its head when it hears a high-pitched whistle. Like this.
"No, I haven't."
"You're kidding," she says, incredulously. "How long have you had MS?"
"I was diagnosed in 2013, but I think it went undiagnosed for many years before that," I answer.
For the longest time, I've had the nagging feeling that my MS team and plan have been missing something. This exchange only confirms my fear.
To put a finer point on it, while plenty of articles and resources recommend that I review my "treatment plan" with my "MS specialist," until this year, I had no idea who my specialist was. And if I had a formal plan, it must have been top-secret because no one shared it with me. 
Instead, my team consisted of isolated specialists and care and treatment and drugs with seemingly no eye on how I should actually live my life with a progressive disease like MS, either now or in the future.
We are sorry that this post was not useful for you!
Let us improve this post!
Tell us how we can improve this post?