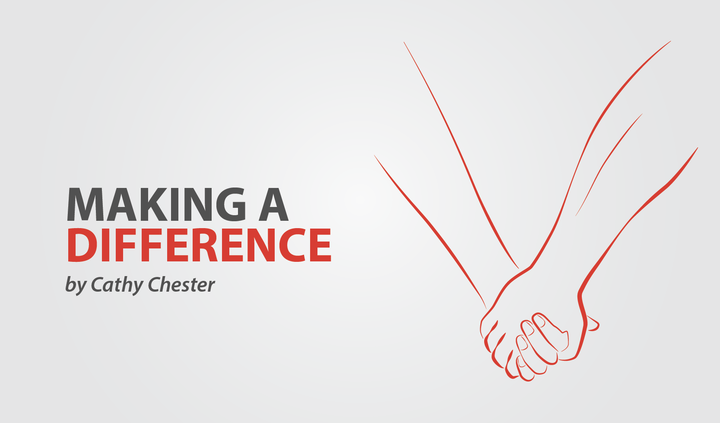 As an advocate for the multiple sclerosis community, people often ask me what it's like being a mother while living with MS. My quick response is, "Joyous!" But I understand the questioner is looking for something more.
They want to know how to manage fatigue while caring for an infant, how to keep up with an energetic toddler, or how to be a mom while also managing the responsibilities of being a wife, daughter, caregiver, friend, employer or employee, school volunteer, and so on.
While all of these questions are equally important, my husband and I knew from the start that the most important question for us to discuss as parents-to-be was: How could we raise our child to see no difference between an able-bodied person and a disabled one? How could we teach him the importance of tolerance, compassion, patience, and understanding in a world that is in dire need of it?
That might seem like a tall order but not an impossible one. After all, babies are born with no opinions, points of view, or motives. They are a clean slate, ready to learn lessons from their parents before they begin the process of socialization.
We felt strongly about our responsibility to teach our child that equality is not only a concept but a necessity. If we were going to do anything right as parents, it would be to teach our child that my disability is part of who I am, just like my curly hair and green eyes.
We didn't want to shield our child from the struggles and disappointments I was to inevitably face during the course of my disease. We'd teach him that adversity is a part of life, and through my example, he'd learn how to face anything that might someday come his way with courage and a positive attitude.
Early on, I took our son along to appointments with my neurologist. The staff and medical team at the MS center were like a second family. Other patients felt at home too, and I'd often find them in the center's library, shooting the breeze or reading a book. Over the years, our son became familiar with them. I enjoyed watching his ease around wheelchairs, canes, and scooters. This was particularly sweet since I clearly remember my Girl Scout troop visiting a nursing home and feeling uncomfortable around someone in a wheelchair. Shame on me.
Multiple sclerosis can also be an invisible illness, and our son began to understand that one person may use an assistive device while another used none, yet both fight daily battles that are unseen but real.
We are sorry that this post was not useful for you!
Let us improve this post!
Tell us how we can improve this post?