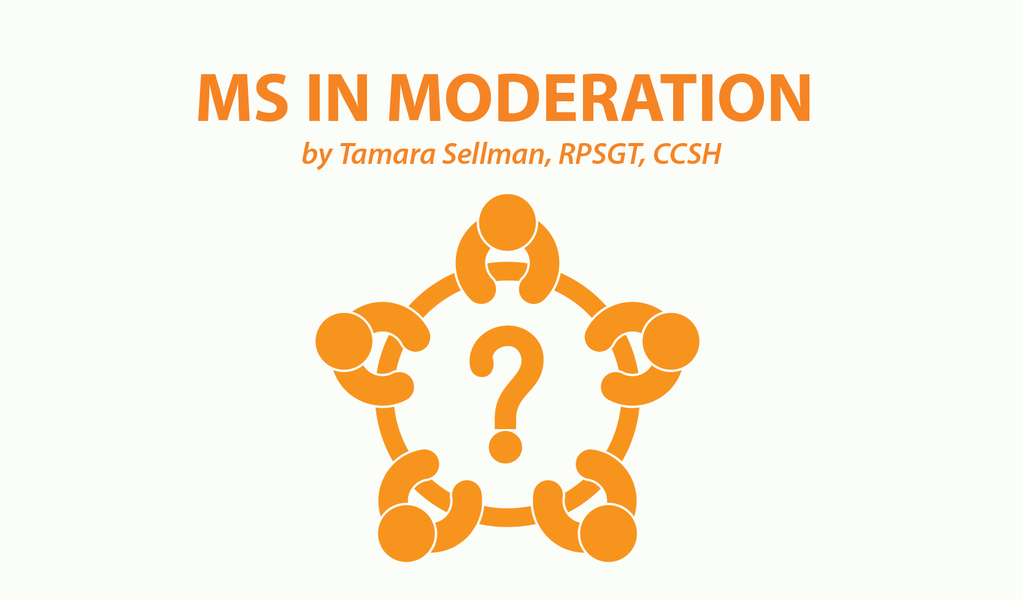 Editor's note: Tamara Sellman continues her occasional series on the "MS alphabet" with this column referencing terms starting with the letters "Q" and "R."
Symptoms of MS
Quadrantanopia
This eye-related symptom of MS refers to the compromising of vision in one of the quarters of the visual field, usually caused by lesions found in the occipital lobe. It can result in partial vision loss and a reduced ability to participate in common activities like reading or driving.
Romberg's sign
This refers to one's inability to maintain balance while standing with feet and legs together and eyes closed. It is part of the neurological exam performed at every meeting with an MS specialist and is also the basis for the drunken driving test.
MS abbreviations
RRMS (relapsing-remitting multiple sclerosis)
This is the most common form of MS, diagnosed in about 85 percent of all cases of MS.
RRMS is characterized by clearly defined episodes of neurological dysfunction, usually referred to as relapses, attacks, or exacerbations. These episodes are followed by partial or complete recovery (also known as remission).
During remission, symptoms either disappear, lessen in severity, or continue as signs of permanent damage caused by demyelination. When there is no progression of the MS disease course during remission, it is characterized as inactive RRMS.
If new disease activity occurs due to a relapse or brand-new symptoms (as confirmed by MRI), RRMS is characterized as active. Active RRMS can also be defined as worsening due to confirmed rates of disability in the time and space following relapses.
The National Multiple Sclerosis Society maintains that "most people who are diagnosed with RRMS will eventually transition to a secondary progressive course in which there is a progressive worsening of neurologic function (accumulation of disability) over time."
We are sorry that this post was not useful for you!
Let us improve this post!
Tell us how we can improve this post?