The MS Alphabet: TENS, T-Cells, Tinnitus, and Other 'T' Words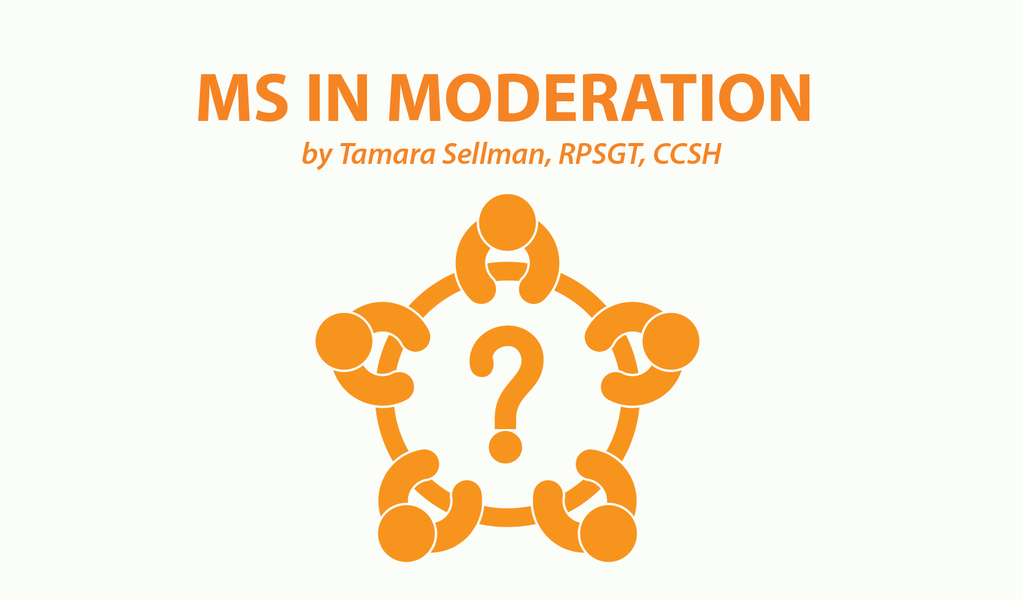 Editor's note: Tamara Sellman continues her series on the "MS alphabet" with this column referencing terms starting with the letter "T."
Symptoms of MS
Tinnitus
You may already know this as "ringing in the ears." But ringing as a descriptor is a bit subjective, as tinnitus could sound like church bells, murmurs, clicks, whistling, whining, crinkling, hissing, even music. For some, the sounds are mild enough to be noticed only in the background, while for others, it can be loud enough to prevent hearing.
About 5 percent of people with MS experience tinnitus, either as an ongoing problem, an intermittent one, or in response to a noisy environment. Sudden problems with ringing ears may indicate a relapse or could be related to overheating or sensory overload. Hyperacusis occurs when you develop a sensitivity to noise.
Tinnitus isn't unique to people with MS, but when it happens to those with the disease, it may be specifically due to lesions that affect the neural pathways serving the ears, or it could be due to disease activity occurring in the white matter around the ventricles of the brain.
MS abbreviations
Transverse myelitis (TM)
Transverse myelitis is a condition of demyelination in which the spinal cord becomes inflamed. This inflammation is caused by a single attack (though some people experience multiple attacks) that damages the myelin found along the spinal cord. Such an attack can lead to injury to the nerve cells that results in lost sensation below the point of injury along the spine.
Some people develop TM but never progress to an MS diagnosis. For others, TM is an early sign of MS. If someone experiences TM, undergoes MRI, and discovers two or more lesions, their chances of developing MS are around 90 percent. However, when TM is not accompanied by lesion activity or any other explanation, these patients are usually diagnosed with idiopathic transverse myelitis.
Common MS terms
Tandem gait
It's likely you've performed this move in the neurologist's office. Tandem gait is the walking test you are asked to perform in which you are asked to walk heel to toe. It can help doctors to identify ataxia, or poorly coordinated walking, which is a hallmark of the unsteady gait commonly found among those with MS.
The biology of MS
T-cells 
T-cells, which are developed in the thymus gland, are white blood cells operating in the immune system. Some of their jobs include:
supporting B-cells, their hard-working white blood cell counterparts
attacking foreign bodies in the bloodstream (viruses and bacteria, for instance)
manufacturing cytokines (immune system substances that assist with signaling between cells).
In cases of MS, T-cells may become confused during an immune response and activate a process known as demyelination, the destruction of the fatty myelin coating found on nerve fibers.
This unusual activity seems to involve the selective activation of two kinds of T-cells — the helper T-cells and the killer T-cells — while levels of a third kind of T-cell, the regulatory T-cell, shows a corresponding reduction.
MS treatments
Transcutaneous electrical nerve stimulation (TENS)
The technology known as TENS has been around for decades. Though not used to treat the disease MS, transcutaneous electrical nerve stimulation uses controlled electric currents to stimulate nerves locally for the purpose of pain relief so often apparent in those with the condition.
TENS units have long been used therapeutically to treat pain through the application of light electrical impulses to the skin. They are delivered through multiple electrodes attached to the skin, and the sensations the unit delivers have a pulse that can be set to intensity and frequency by the user.
When treatment is applied, the TENS stimulates sensory nerve fibers (rather than muscle fibers), an action that helps to divert pain messages away from the brain and spinal cord to provide relief.
People with MS who suffer from spasticity may find TENS an adequate nonpharmaceutical treatment for pain management.
***
Note: Multiple Sclerosis News Today is strictly a news and information website about the disease. It does not provide medical advice, diagnosis, or treatment. This content is not intended to be a substitute for professional medical advice, diagnosis, or treatment. Always seek the advice of your physician or other qualified health provider with any questions you may have regarding a medical condition. Never disregard professional medical advice or delay in seeking it because of something you have read on this website. The opinions expressed in this column are not those of Multiple Sclerosis News Today or its parent company, BioNews Services, and are intended to spark discussion about issues pertaining to multiple sclerosis.