Doctor Connections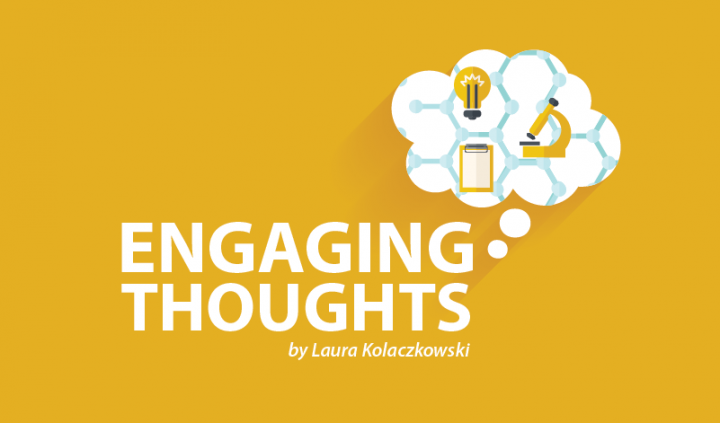 Have you ever been touched by the actions of one of your doctors? I hope we all have experienced special moments with our care providers because these times break down the authoritarian nature of medicine and allow us to interact as people rather than patients. A heartwarming moment took place for me in the oddest of places. The incident has stayed with me, and I think I am meant to share this with you. I keep thinking of how kind this gesture was and how it epitomizes what I believe doctors provide with their healing touch.
Outpatient prep
I was on the table in the operating room for the outpatient procedure of having my bladder injected with Botox to quiet a bothersome multiple sclerosis symptom. This urogynecologist has done this procedure for me before and has also seen me in a clinical setting. We chat a bit because that is this doctor's style — never giving the impression that there is a need to move on to the next patient. And we rarely talk about this procedure because this is the fifth round of Botox for me and there isn't much new to say.
The nurses were assisting with getting me on the table and getting me situated for this very brief procedure that takes about 20 minutes total. The nurse anesthetist had already placed the mask on my face for twilight sleep (low-dose anesthesia) when I remembered a request my mother had made.
Expressing concern
When I saw my mom earlier this week and told her about my bladder Botox, she asked me several times if I would check with my doctor to see if maybe this would work for her. She is 94 years old, still mentally engaged, but is pretty much locked into staying close to the restroom. Two different mesh implant surgeries and all of the drugs for leakage she's tried have not helped her bladder incontinence. This was the first time I have seen her exhibit any sign of hope about her bladder problems.
If you have your own bladder issues, you can imagine her distress that this problem has gotten progressively worse over the past 20 years. Her repeat of the request to ask the doctor if this might work for her was the last thing she said to me as I said goodbye the previous day. Her voice popped into my brain as I felt the warm flush of the anesthesia begin to flow over me. I was kicking myself that I had thought of it earlier, before I saw the doctor, yet didn't remember to ask in our pre-procedure conversation.
Drifting off
Quick! I knew I only had a few precious moments to ask the doctor, who was on the other side of the room (talking with the Botox rep who was present for my procedure), before I would blissfully sleep. I lifted the mask off my face as best as I could and blurted out my mom's problem and bladder history in what I think was a cohesive thought. The doctor quickly walked across the room and placed a hand on top of mine, as if to reassure me that my question was heard, my concerns understood, and I was told that in the urology clinic, they had treated a woman who was 102. The doctor asked quick questions regarding what I thought the problem might be. I was then told to call the office and make an appointment for my mom.
Medicine's healing touch
As I drifted off, the last thing I remember in the O.R. was the warm touch of the doctor's hand — imprinting our exchange of information into my memory. In that heavily drugged state, it was reassuring to know the doctor heard me and made the extra effort to connect.
Each of my providers exhibits their own way of connecting, whether it's a look in my eyes, a handshake, or a friendly hug. All of those gestures bring our providers a step closer to engaging with us as a person — not just as their patient.
***
Note: Multiple Sclerosis News Today is strictly a news and information website about the disease. It does not provide medical advice, diagnosis, or treatment. This content is not intended to be a substitute for professional medical advice, diagnosis, or treatment. Always seek the advice of your physician or other qualified health provider with any questions you may have regarding a medical condition. Never disregard professional medical advice or delay in seeking it because of something you have read on this website. The opinions expressed in this column are not those of Multiple Sclerosis News Today or its parent company, BioNews Services, and are intended to spark discussion about issues pertaining to multiple sclerosis.