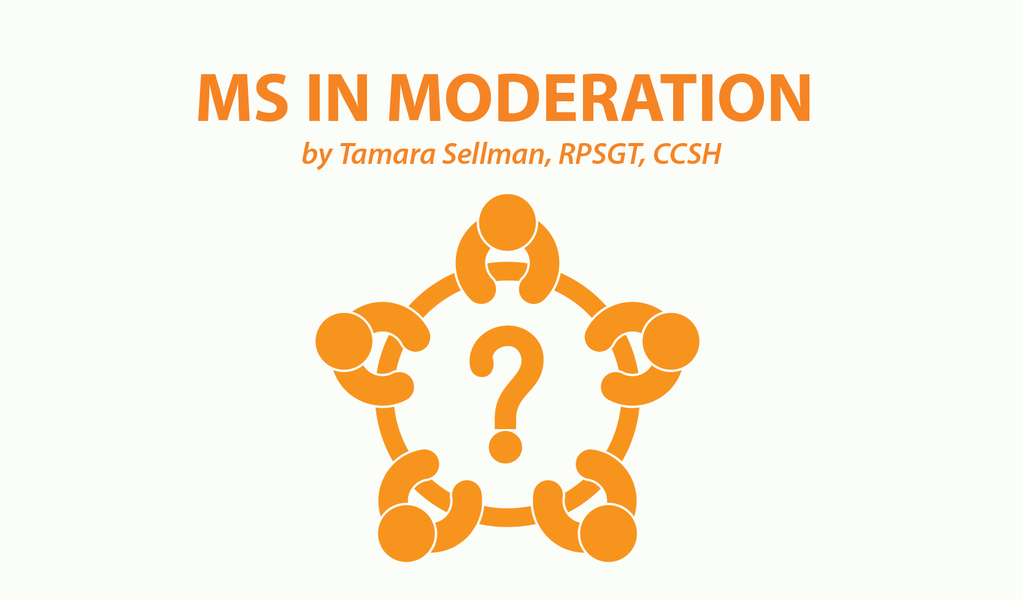 Editor's note: Tamara Sellman continues her series on the "MS alphabet" with this column referencing terms starting with the letters "U" through "Z." This is the last post in this series. 
Symptoms of MS
Uhthoff's phenomenon
People with MS are often heat-sensitive and experience overheating due to hot weather, fever, use of hot water (in saunas, tubs, or showers), and exercise. The increased core body temperature may have a slowing effect on nerve conduction, better known as Uhthoff's phenomenon.
Uhthoff's can lead to a sense of fatigue or slowed physical or mental response to external stimuli. It is also known to worsen one's overall symptoms in MS and other neurological or demyelinating conditions. However, once a body restores normal core temperature, Uhthoff's usually disappears or becomes more tolerable.
Uveitis
Generally speaking, uveitis refers to a cluster of inflammatory diseases of the eye characterized by swelling and damage to the tissues of the eye. It can lead to reduced vision or vision loss. Uveitis can happen in people with or without MS.
The link between MS and uveitis was established over seven decades ago. MS-associated uveitis is found in patients who experience other kinds of eye disorders (such as pars planitis, an intermediate form of uveitis) shown to occur in those who ultimately develop MS.
However, uveitis is less common than the vision disorder known as optic neuritis, which is frequently a symptom marking the onset of MS or its relapse.
Vertigo
This symptom occurs in about 20 percent of all people with MS. Vertigo is another word for disequilibrium, or extreme dizziness. It's experienced as a feeling of spinning or unsteadiness while upright. Vertigo may be caused by the development of new lesions or the activity and disease course related to established lesions.
One variety of vertigo — benign paroxysmal positioning vertigo (BPPV) — is not the result of demyelination but happens when you move your head. It has been described as a kind of tilting sensation that occurs even when completely upright. It is related not to MS lesions, but to the collection of crystals in the semicircular canals of the inner ear, which is responsible for helping to maintain balance. The tiny hairs lining the ears sense the presence of this debris and delivers information to the brain that results in this confused sense of body position.
We are sorry that this post was not useful for you!
Let us improve this post!
Tell us how we can improve this post?