My Scars Are Beautiful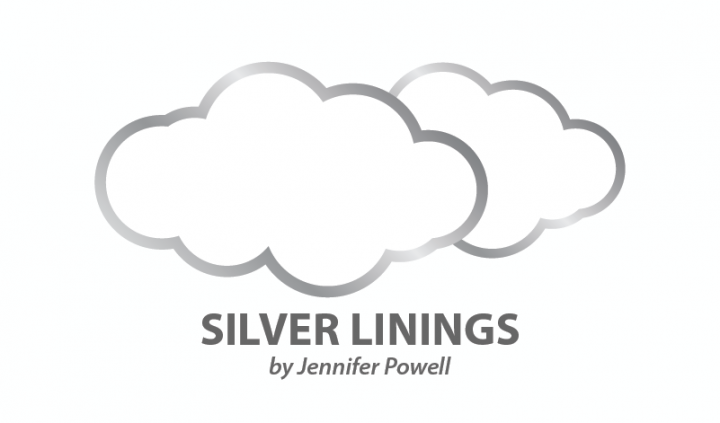 Our life experiences shape and define who we are. While some wash over us and dissipate, others leave indelible impressions. Both emotional and physical, our scars hold our past and influence our future. We are the totality of these scars and their narrative is powerful. Each is a chapter in a story unfinished, and we hold the pencil.
I went a long time without holding a pencil. In fact, I thought I did not have any, but the truth is that I was not looking hard enough. Instead of fighting the narrative, I became complacent. I was stagnant.
After two decades of accruing physical scars, I found it most difficult to untangle myself from my own cognition. Our brains may have lesions from multiple sclerosis, but those self-inflicted contusions can potentially cause the most damage. The invisible scar festers and infects our entire being. Until we are ready and willing to both confront it and move forward, we will lie in agony.
It is in suffering that we have a choice: wither away or fight like hell. I would love to tell you I fought like hell from the get-go, but that would be an unlikely choice for this stubborn girl. I languished for years living the story my scars created for me, never once questioning the commentary.
My hysterectomy at 26 left me with a painfully long incision. After over two dozen surgeries due to endometriosis, it had come to this. While my abdominal wound healed, the laceration within amplified. I became the walking wounded, a victim of circumstance. I understand that I endured a profound loss that necessitated processing, but this was altogether different. The drama both enveloped and kept me down; and for years, I did not resist.
Then I found my pencil and decided to write my own epilogue. I have been writing ever since.
I recall one of my infusion nurses talking with me shortly after surgery for implantation of my port. He told me about a woman who refused to get one because of the scar. I looked at him truly bewildered, as it was because of this port that I was able to receive potentially disease-modifying medication. I stopped myself short of laughing at this woman's naïveté, as I had once been her. Instead of laughing at her expense, I chose to thank God that she still had the latitude to decide. I pray she always does.
I am grateful I began to gravitate toward a solution-based existence prior to my MS diagnosis. Optimism has helped me keep my head above water when hope seemingly sinks. The natural ebb and flow of life with MS requires a keel that runs deep. If you feel like you are having trouble staying afloat, I encourage you to listen closely to your story. Is your narrative hindering or helping?
Our flaws are what make us not only unique but also truly beautiful. I take a break and run my hand over a few memorable experiences. Borne of pain and fear, they now represent strength and conviction. A tear falls. The awesomeness of God's grace continually humbles me. For so long I lived my life in chains never understanding that I alone held the key.
I picked up my pencil and set myself free.
***
Note: Multiple Sclerosis News Today is strictly a news and information website about the disease. It does not provide medical advice, diagnosis, or treatment. This content is not intended to be a substitute for professional medical advice, diagnosis, or treatment. Always seek the advice of your physician or other qualified health provider with any questions you may have regarding a medical condition. Never disregard professional medical advice or delay in seeking it because of something you have read on this website. The opinions expressed in this column are not those of Multiple Sclerosis News Today or its parent company, BioNews Services, and are intended to spark discussion about issues pertaining to multiple sclerosis.