Life After Whole30: Nutrition and MS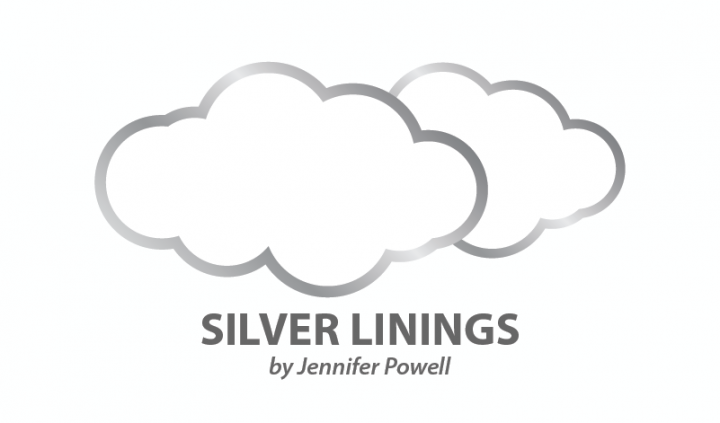 Last month, I challenged myself to conquer Whole30: 30 days of no gluten, grain, dairy, sugar, or sulfites. Forty days later, I am proud to say I not only survived, I thrived.
I am still thriving.
Friends have long been touting the merits of adopting a synonymous eating plan. I would hear personal accounts of triumph and transformation before retreating to the safety of my pantry. Oh, how I loved the pantry. Everything that was anything good lived there, and so did I. The path of least resistance, the road to denial, and freeway to feeling good began and ended at the pantry. Until May 15, 2018. I dared to believe in myself and the possibility that I could exact change.
And I did just that.
Thirty days without my pantry. Thirty days of fresh, nutritious, and wholesome food. Thirty days of three meals, zero snacking, and strict adherence. Thirty days without Starbucks. Thirty days of journaling what I ate, how I felt, what went well each day, and what I could improve upon. Thirty days of living without opening the pantry door. Not even once.
Life is about doing what scares you. Overcoming challenges builds confidence and opens your mind to future possibilities you may not have otherwise considered.
I am on day 40 and have decided to permanently eliminate dairy, artificial sweeteners, and gluten. There are trace amounts of sugar in many seemingly innocuous foods, but I will stay away from sugary foods as a whole.
After day 30, it is encouraged to reintroduce one previously eliminated food at a time to see how your body reacts. I introduced soy this week because I missed my Starbucks soy latte (priorities). Choosing not to include the usual sugar-infused syrup and Splenda was liberating. I like it better! One month without both retrained my palate to enjoy things naturally.
I know many of you are wondering how I feel. Answering this is a challenge, as I have a substantial degree of pain and fatigue all day, every day. Nevertheless, I feel confident and clear-headed. More importantly, my blood pressure went from midrange to textbook and I have lost 14 pounds. I have noticed that swelling around my joints has also diminished. I had always attributed it to osteoarthritis. While this may be true, my eating habits exacerbated it. My skin tone is better, and I look healthier. I am motivated, incentivized, and encouraged by these and look forward to more health benefits as I continue eating clean.
Momentum is an interesting phenomenon, and one that builds upon itself. The more I stay on track, the more I want to continue. I have since chosen to stay with a paleo-type plan, one that incorporates tenants of Whole30 I have now adopted as a lifestyle.
A lifestyle. I'm still mind-blown at who I have become as a result of finally believing in myself. Faith in ourselves must sometimes begin with a physical step in the direction of our dreams. Behavior modification follows action-steps, and you have the ability to make your dreams a reality.
I look forward to seeing how my newfound habits positively affect disease manifestation. I choose to believe they will.
My clothes are becoming looser with each passing day. I look forward to replenishing my wardrobe with fun, flattering alternatives, but my closet might not be big enough.
Perhaps I can use that pantry after all.
***
Note: Multiple Sclerosis News Today is strictly a news and information website about the disease. It does not provide medical advice, diagnosis, or treatment. This content is not intended to be a substitute for professional medical advice, diagnosis, or treatment. Always seek the advice of your physician or other qualified health provider with any questions you may have regarding a medical condition. Never disregard professional medical advice or delay in seeking it because of something you have read on this website. The opinions expressed in this column are not those of Multiple Sclerosis News Today or its parent company, BioNews Services, and are intended to spark discussion about issues pertaining to multiple sclerosis.