Stress and MS: Time to Chill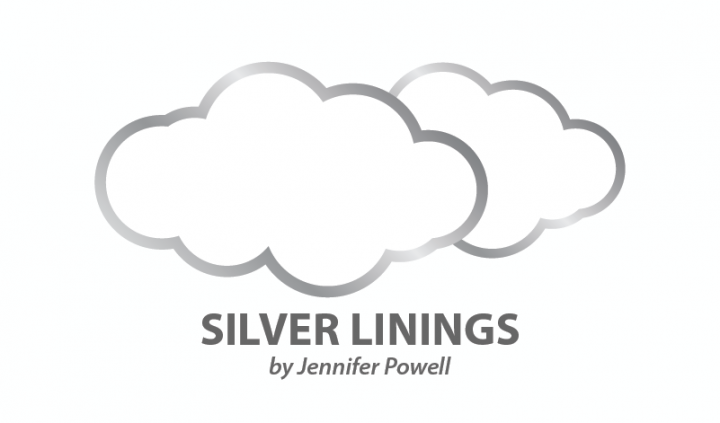 How do you manage stress when you are stressed? How do you avoid letting stress dominate not only your mind but also your physical being?
I wish I knew.
At my first clinic following my MS diagnosis, the doctor warned me about stress and its effect on MS. I laughed. I had this thing called life, which was stressful. Did he know of it?
Joking aside, stress negatively impacts our immune system. Studies have shown major negative events increase the likelihood of exacerbations. Consequently, positive life events do the opposite. With so many experiences out of our hands, we can only control our reaction.
While usually adept at stress management, I am currently subpar at best. I have always excelled at multitasking, but lately, I find myself easily overwhelmed or flustered. How did this happen to the girl who could do it all?
Newsflash: I never could.
Perception is powerful. I never gave credence to how my Type A persona negatively impacted myself or those around me. When overwhelmed I become exceedingly anxious. This frenetic energy fueled my ability to get things done but also came at a cost. I spun like the Tasmanian Devil, a cloud of dust littered my wake. I was a tornado, surprised at the collateral damage left behind.
And there was always damage.
Now, with progressive MS, I worry about how stress is affecting my disease. Living in a semi-constant state of fight or flight is not ideal. I recognize anxiety as a litmus of my stress. I do what I can to mitigate anxiety, but there are still times I become lost.
It is in these times that I must step away from any given situation and regroup. I pray, meditate, write poetry, play piano, and spend time with friends and countless hours on the lawn among golden retrievers. I also find guided imagery very helpful. I create things in my head — illustrious adventures or infinite dream homes. I think of places I have been with people I love. A requisite water girl, I find solace in boats and beaches.
I also have my sacred place, the place where everything, including myself, is at peace. I take myself there in the quiet of sunrise. A new day is dawning, and all is calm. I breathe in the surrounding bay, touch the morning dew drops with my bare feet, and stare out at my city by the bay. Stillness replaces the static of my daily life, and I am present. I am home, and I am me.
There are still those times that necessitate medication. That is OK. As with any medication for anxiety, it is imperative to utilize them as prescribed and in conjunction with other tools.
Stress is unique unto each of us. The way in which we manifest and cope with triggers vary widely. A commonality we should share is the determination to reduce the amount of stress in our daily lives. As simplistic as it sounds, untangling ourselves from that which keeps us so tightly wound is a choice. A choice to stay present. A choice to stay mindful. A choice to be gentler, kinder, and more understanding with ourselves. A choice to step away, regroup, then revisit a situation.
Or maybe a choice to watch the sunrise over San Francisco Bay.
***
Note: Multiple Sclerosis News Today is strictly a news and information website about the disease. It does not provide medical advice, diagnosis, or treatment. This content is not intended to be a substitute for professional medical advice, diagnosis, or treatment. Always seek the advice of your physician or other qualified health provider with any questions you may have regarding a medical condition. Never disregard professional medical advice or delay in seeking it because of something you have read on this website. The opinions expressed in this column are not those of Multiple Sclerosis News Today or its parent company, BioNews Services, and are intended to spark discussion about issues pertaining to multiple sclerosis.