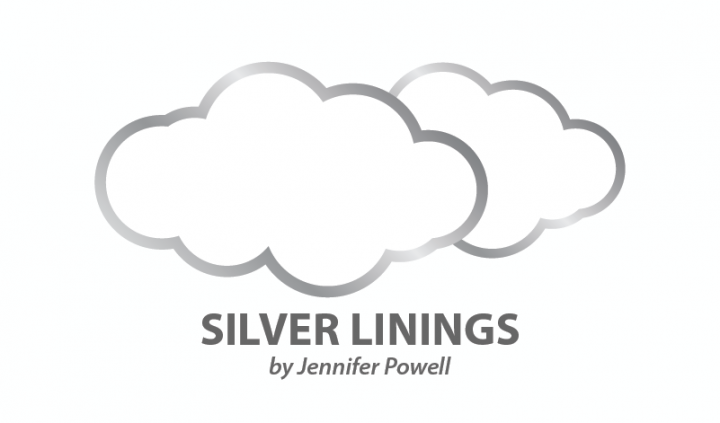 I am a hot mess. No, really, I am a hot, sweaty, gel-pack-laden mess. My AC kicked it three hours ago; three hours before Orange County hit a record 112 degrees Fahrenheit. Mother Nature is drunk.
And I am getting warmer.
Heat is kryptonite to anyone with multiple sclerosis. Sensitivity to and intolerance of heat exacerbates our symptoms. MS causes nerves to lose their myelin sheath, making them more vulnerable to heat and temperature changes. Heat exposure can cause or heighten fatigue, numbness, blurry vision, tremor, confusion, imbalance, and weakness. This is a pseudo-exacerbation as symptoms typically dissipate once the body is cooled.
As my MS has progressed, so too has my threshold for heat. I am fairly certain I bypassed that threshold 30 degrees ago. As my cognition slows, so do my motor movements. My foot drop becomes more pronounced as I stumble into the kitchen for more gel packs.
I begin to grow fatigued and recall the symptoms associated with heat stroke. I drag my lethargic self into a cool shower. The relief is palpable albeit short-lived. Within an hour I find myself experiencing full-blown Uhthoff's.
Uhthoff's Syndrome is when changes in body temperature worsen existing MS symptoms. This temporary phenomenon reverses itself once body temperature lowers. I was able to mitigate my exacerbation with a cool shower. Once out, however, the elements took their toll.
So, what do you do when fearing an unexpected emergency? You prepare in advance.
Frozen gel packs will help to lower your body temperature. Keep several in your freezer and use them simultaneously. Place them on your forehead, the nape of your neck, wrists, and your upper thighs. Be certain to place a towel beneath the ice pack to avoid direct skin contact.
We are sorry that this post was not useful for you!
Let us improve this post!
Tell us how we can improve this post?