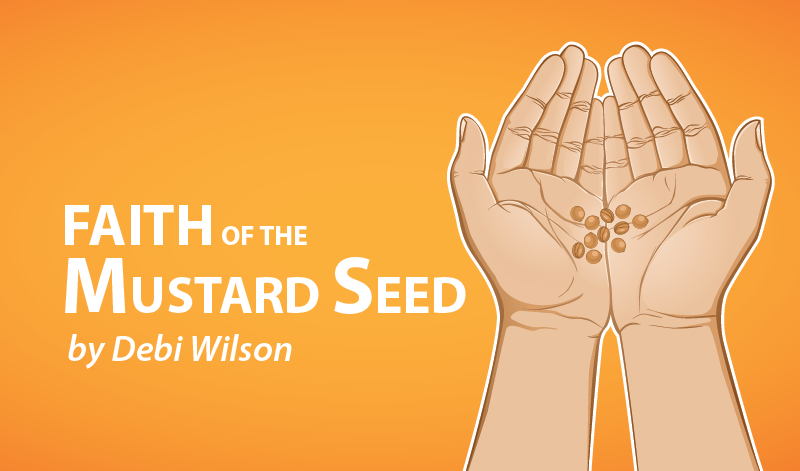 Multiple sclerosis (MS) consists of more than lesions; it also comprises silent inflammation. Lesions seem to get all the attention, as they are photographed and flashy, and the main topic in MS circles. But silent inflammation is what is running the havoc behind the scenes.
The MS Society of Canada describes on its website the correlation between inflammation and MS lesions: "Lesions form as a result of inflammation, which occurs when white blood cells and fluid build up around blood vessels. This inflammation damages the myelin and axons. Wherever tissue is destroyed, a lesion forms and a gradual build-up of scar tissue occurs."
Recently, an MRI showed I have no enhanced lesions. I was elated! It had been four years since my last MRI, so no new lesions was great news. But my walking abilities have declined lately, and when I asked my doctor about the changes in my gait, she reminded me of the culprit of silent inflammation.
I am familiar with silent inflammation, and I wrote a column about it last year titled, "Calming the Hidden Beast of Silent Inflammation." It focused on what inflammation can lead to and how we can minimize its effects with our lifestyle choices.
So, why am I devoting another column to this subject? Because I feel it is that important — not just to those of us with MS, but also to anyone who has a chronic disease now or wants to head off getting one in the future.
Fighting inflammation is about making healthy lifestyle choices such as opting for anti-inflammatory foods, being active, and controlling weight.
In the August 2017 article, "Foods that fight inflammation," the Harvard School of Public Health's Dr. Frank Hu offered tips on eating an anti-inflammatory diet. The theory is that if we choose the right foods, we may be able to lower our risk of illness. By choosing the wrong foods, we may speed up the process of inflammatory disease.
Some of the foods to avoid are "sodas and refined carbohydrates, as well as red meat and processed meats," the article said. It should not come as a surprise that foods known to be unhealthy can also contribute to inflammation and chronic disease.
We are sorry that this post was not useful for you!
Let us improve this post!
Tell us how we can improve this post?