Getting Out, Despite the Crowds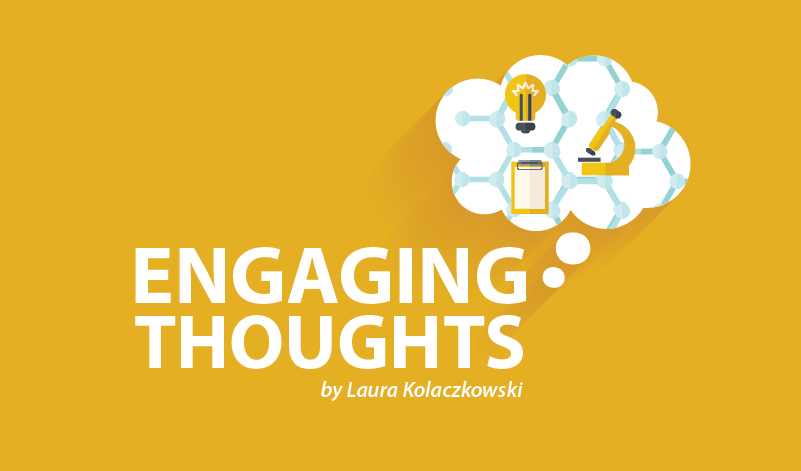 Last week, my husband and I attended an outdoor concert in a small venue that we used to regularly attend just a few years ago, before my MS affected my mobility. Our last concert there was two years ago, and although I was skeptical about going, the weather was perfect, and I looked forward to a fun night out.
The "Happy Together Tour" featured assorted headliners from groups popular in the 1960s and '70s and was appropriately named after the lead act's hit song of the same title. Most everyone knows The Turtles either from their time atop the charts or the more recent use of their music in television commercials.
Crowds and other challenges
Now I remember why I don't venture out into crowds or this type of event very often.
The first obstacle was the logistics of parking and the venue. Our seats were center stage in the second row, but still required maneuvering around barricades such as steps, ramps, and bulky lighting and sound cables roughly taped to the ground. I can deal with these challenges — they are fixed, and it just takes concentration on my part to successfully negotiate them.
The real challenge, however, was other people. I don't want to make a blanket condemnation, but I find so many people are self-absorbed, rude, or just oblivious to others. If you caught the name of the show, then you might immediately know this was an older crowd, and people in their 40s were young and rare.
The venue had restrooms located at the rear, and for people with special needs, they had one, lone, handicapped restroom at the front for easy access. As I moved from my seat at intermission, I was disappointed at the number of people I saw who sprinted down the stairs to get in line for the clearly marked handicapped restroom instead of making the walk to the back. Those of us who move much more slowly ended up in a lengthy line thanks to the able-bodied people. This behavior gets filed under the self-absorbed and rude category.
Post-concert, while trying to leave, I found myself entangled with a man in a wheelchair, thanks to an oncoming rush of people trying to exit but not noticing or willing to make way for either of us. I walk with a cane, and he was sitting still when I was pushed aside by the line of people exiting. Of course, I apologized while grumbling about lack of awareness. I used to be able to hold my own in a crowd, but this group of seniors had me beat.
'Still Happy Together'
All of this had me wondering if it had been worth it. The music was fun, the weather was perfect, and the woman sitting next to me sang off-key even worse than I did, and we laughed as we belted out the words to almost every tune. My date for the evening was a perfect gentleman and assisted me as needed.
I decided not to let the self-absorbed, rude, or oblivious people of the world keep me from engaging in what I enjoy — I have tickets for another show in two weeks. I hope you, too, will get out into the world and keep doing what you like best!
***
Note: Multiple Sclerosis News Today is strictly a news and information website about the disease. It does not provide medical advice, diagnosis, or treatment. This content is not intended to be a substitute for professional medical advice, diagnosis, or treatment. Always seek the advice of your physician or other qualified health provider with any questions you may have regarding a medical condition. Never disregard professional medical advice or delay in seeking it because of something you have read on this website. The opinions expressed in this column are not those of Multiple Sclerosis News Today or its parent company, BioNews Services, and are intended to spark discussion about issues pertaining to multiple sclerosis.