Feeling Adventurous with MS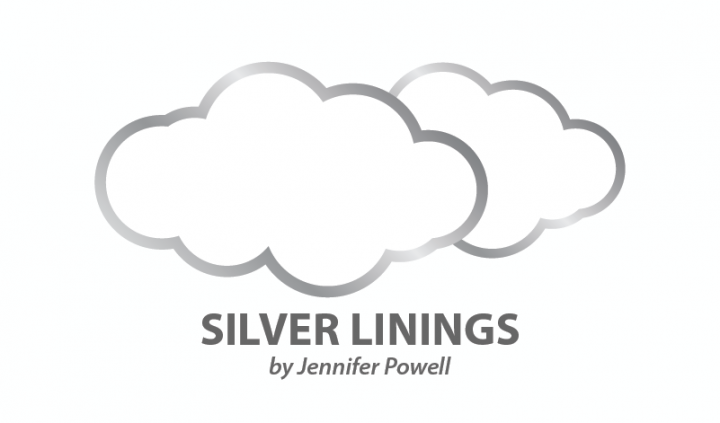 I can describe myself with a myriad of words: kind, funny, smart, quirky, and stubborn, to name a few. So many words are descriptive of my persona; I almost felt safety among them.
Almost.
I have always preferred paved road to dirt; my place was to shine the already lain footprints. Or was it? Discovery comes when we leave our safe spaces for parts unknown. It was in these parts that I discovered I am adventurous.
My mother invited me on a 10-day Alaskan cruise to celebrate a milestone birthday. Any misgivings or preconceived fears diminished almost immediately. As we sailed under the Golden Gate Bridge and out to open water, an adventurer was born.
I have an affinity with water. The seas soothe my soul. While I participated in excursions and onboard activities, it was outside that I came alive. A familiar flame I had allowed to extinguish suddenly reignited. My spirit shone brighter than the sunlight against the glaciers.
I craved more, and those 10 days did not disappoint. The joy I felt at simply being there heightened every experience. I had shown up not despite, but in spite of, my doubts and fears. Having multiple sclerosis did not hold me back. No, that was my doing. In allowing myself to risk I became hyper-appreciative for each and every encounter. I was living in technicolor.
The thing about color is that you can never go back to monochrome. Once you have witnessed the beauty, you want to keep your world enhanced. A beautiful life is a life lived, and that looks different for every individual. For me, living means leaving my comfort zone, taking risks, embracing the unknown, and allowing growth.
Nothing worth having comes easy, and those 10 days were not without trials. I fatigued easily, and experienced heightened pain and swelling along with a few sleepless nights. Nevertheless, I planned accordingly. I enjoyed quiet time in my stateroom as I knew fatigue would occur. I brought the appropriate modalities to help with the inevitable exacerbations of pain and insomnia. I reveled in my recently discovered passion for photography and thoroughly cherished the time with my mother.
I had fun. I discovered parts of myself I thought were dormant. Emotions exhibited at the beauty of the surrounding topography. Childlike squeals of excitement at the sight of whales breaching mere yards away. Shared fits of laughter as we wrung out clothes after being caught in an unexpected downpour.
Then there was an affirmation of what I already knew to be true. The comfort of having my mother look after me and the satisfaction of doing the same. Making sure she was safe and well taken care of and savoring each and every second of our shared time. I knew I would remember these moments for the rest of my life. Lying next to her at night, listening to her breathe while tears streamed down my cheeks. I thanked God for each moment, each experience, and the gift of sojourning alongside her.
In discovering Alaska, I discovered myself. In removing self-imposed boundaries, I relished in the infinite. In worrying I could not, I built confidence as I could.
And somewhere between San Francisco and Alaska, an adventurer was born.
***
Note: Multiple Sclerosis News Today is strictly a news and information website about the disease. It does not provide medical advice, diagnosis, or treatment. This content is not intended to be a substitute for professional medical advice, diagnosis, or treatment. Always seek the advice of your physician or other qualified health provider with any questions you may have regarding a medical condition. Never disregard professional medical advice or delay in seeking it because of something you have read on this website. The opinions expressed in this column are not those of Multiple Sclerosis News Today or its parent company, BioNews Services, and are intended to spark discussion about issues pertaining to multiple sclerosis.