Uninvited Commentary Invites Enlightenment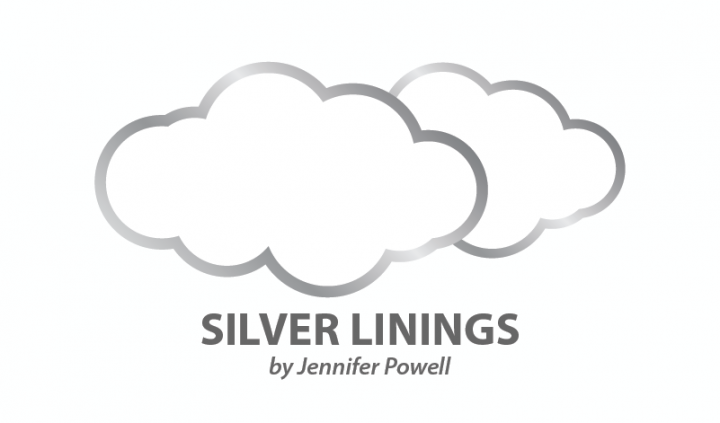 Last week, I flew home from San Francisco. As I walked up the jetway, I moved to the right and held the handrail to allow others to pass. Once in the airport, I proceeded to baggage while showing another passenger where to go. As we parted ways, he looked at me and asked if had a "hiccup in my giddyup." I smiled politely and said I had multiple sclerosis.
His demeanor immediately changed as he delivered the all-too-familiar apology for my affliction. His voice dropped an octave before becoming serious. His co-worker's wife had passed away from MS. Like me, she was young, pretty, and she did not look sick. What a shame that such young, pretty women could die from MS.
*File under things not to say to someone with multiple sclerosis.
I no longer take offense at the things people say. I have developed a thick skin. While I am empathetic, I do not benefit from hearing about an MS-related death. Whereas comments such as these used to upset me, they now only mystify.
Stereotypical myths about multiple sclerosis persist. And sometimes people simply do not know what to say. Most meet the knowledge of my diagnosis with a combination of shock and pity. I favor neither and I have a visceral reaction to feeling pitied. I hear so often sadness for my diagnosis or shock that I am happy despite it. I also see true confusion because I do not look "sick."
I am a strong, happy woman with a beautifully blessed life. Multiple sclerosis does not define me. Do not feel sorry for me because I walk more slowly and with a loopy gait. I am going places at my own pace. Do not be surprised that I am happy and outgoing. A good attitude is the best medicine. Do not correlate my outward appearance and my disease. MS is often an invisible illness, and I am grateful the gravity of my pain is not always evident.
So often people tell me I am lucky because I can walk, that I am not in a wheelchair, I can drive, I can laugh, I can talk, I can write, I have support, I have health insurance, I have a husband, I have my faith, etc. While I am extremely blessed to have much of the above, I don't often feel so lucky.
I do not feel lucky when I can't speak properly or relay my thoughts. I do not feel lucky when my food gets stuck in my throat and I can't swallow because of damage to correlating nerves. I do not feel lucky when medical bills mount and insurance does not cover therapies. I do not feel lucky when my hands burn, tingle, and hang heavy with such painful numbness that I am unable to dress myself.
I am not lucky; I am incredibly blessed. Any grace is God-given. I am humble yet also deserving of those things I have worked hard to attain.
I have come to expect crazy and uninvited commentary. I am certain you have all heard some of your own. I encourage you to look at it as an opportunity to educate, empower, and enlighten.
If not us, then who?
***
Note: Multiple Sclerosis News Today is strictly a news and information website about the disease. It does not provide medical advice, diagnosis, or treatment. This content is not intended to be a substitute for professional medical advice, diagnosis, or treatment. Always seek the advice of your physician or other qualified health provider with any questions you may have regarding a medical condition. Never disregard professional medical advice or delay in seeking it because of something you have read on this website. The opinions expressed in this column are not those of Multiple Sclerosis News Today or its parent company, BioNews Services, and are intended to spark discussion about issues pertaining to multiple sclerosis.