Relationships Can Thrive with MS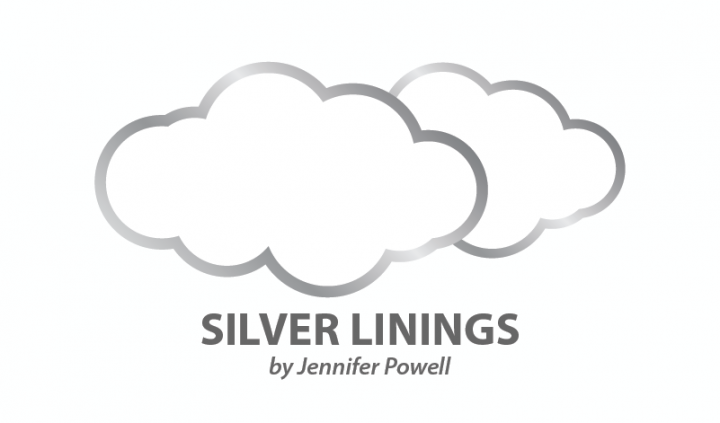 Relationships are a quagmire in and of themselves. Throw in a chronic, progressive disease, and you have yourself quite the ride. This ride has excitability, steady inclines, crescendos, fun and free times, steep ravines, and shake-ups. Inevitably, balance is restored.
That pretty much sums up my marriage.
Let me preface by acknowledging those who do not currently have a significant other: I feel you. Although I did not have MS when I met my husband, I did have severe endometriosis and had just come through a radical hysterectomy. I was 26. Meeting people, dating, trusting, and becoming intimate can prove intimidating. If you want a special someone in your life, always remember your worth.
While there are plenty of days I would be hard-pressed to admit it, my husband is a good man. He is loyal, honest, hardworking, thoughtful, funny, adventurous, and kind. We share many of these traits, each rooted in our core. They are our glue when trials and tears attempt to pull us apart.
And they do.
We have endured some pretty intense challenges in our 21 years. These arduous times have bruised and even crippled our ability to thrive as a couple. We lick our respective wounds, take to our safe spaces, and shut the other out. Reactions to stresses vary, and we have both hurt the other through ours. Nevertheless, reactions are transient, and it is what you do after your impulsivity that defines your strengths as a couple. When I feel misunderstood as well as fatigued and in pain, it is almost impossible to see things clearly. Hence, it is not the best time to attempt resolution. My impulse may want clarity, but I must remind myself that it is the wrong time.
No one is perfect. Shocker, I know. Relationships morph over time and run somewhat on autopilot. While easier when coping with external stressors, it is imperative to check in. So often our needs go unmet due to an assumption that the other is distant or busy. Unmet needs create resentment. Make time to sit down and ask for what you need. Be as specific as possible. I have had to give up the romanticized notion that he can read my mind in favor of being direct. Romance is beautiful when defined by you and not a book read to you when you were 5.
Romance was once a beautiful candlelit dinner, a weekend getaway to the desert or the sea, or a jeweled gift.
My, how times have changed.
All of the above is wonderful, but will not sustain our long-term needs. The day we walked out of my neurologist's office, everything changed. Our dynamic changed, as did our needs and the ability to meet them. Overnight and without consultation, our roles changed; he the caretaker and I so reliant. I still fight that word and hesitate to ask for help, but I am learning.
We are learning.
We are learning to be flexible in the throes of rapid change. We are learning to express and accept love through actions of kindness and respect. We are learning that a good marriage can have bad days, bad weeks, and bad months. We are learning that forgiveness is a powerful opportunity for growth. We are learning to give and receive freely and without expectation. We are learning that love transcends physicality, and although born of attraction, it is sustained of spirit.
We are learning to trust this ride we are on. The sudden turns, the unexpected dips, and overall capitulation have both ripped us apart and thrown us together. We are learning to reach out when distance exists between us, and hold on tight when side by side.
The ride may dictate the destination, but we will define the journey — together.
***
Note: Multiple Sclerosis News Today is strictly a news and information website about the disease. It does not provide medical advice, diagnosis, or treatment. This content is not intended to be a substitute for professional medical advice, diagnosis, or treatment. Always seek the advice of your physician or other qualified health provider with any questions you may have regarding a medical condition. Never disregard professional medical advice or delay in seeking it because of something you have read on this website. The opinions expressed in this column are not those of Multiple Sclerosis News Today or its parent company, BioNews Services, and are intended to spark discussion about issues pertaining to multiple sclerosis.