October Is National Disability Employment Awareness Month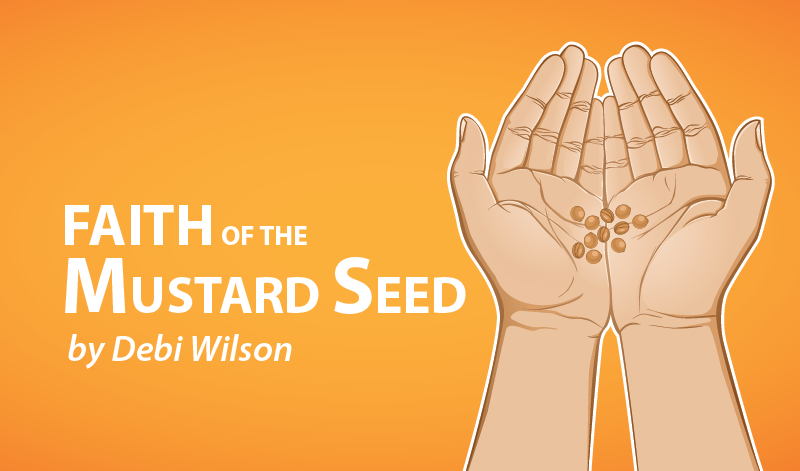 Everything can be more challenging when you have a disability, and being part of the workforce can add even more challenges. The month of October is National Disability Employment Awareness Month (NDEAM), and according to the U.S. Department of Labor's website, this year's theme is "America's Workforce: Empowering All."
Each October for the past 70 years, NDEAM has celebrated "the contributions of workers with disabilities and [it] educates about the value of the workforce inclusive of their skills and talents." Bringing awareness to the value and accomplishments of those with disabilities in the workforce is paramount. And not just for the employee, but also for employers and the community as a whole.
On the Labor Department's website, the Office Of Disability Employment Policy shares resources to help organizations and businesses prepare for NDEAM celebrations.
Current statistics show an increase in people with disabilities entering the workforce. According to the U.S. Bureau Of Labor Statistics: "In 2017, 18.7 percent of persons with a disability were employed." For those without a disability, the employment-population ratio was 65.7 percent. These statistics show an employment increase from 2016 to 2017 in those with and without a disability. This information emphasizes the desire for those with disabilities to find employment, and it shows that they are hirable.
I am a worker with a disability who works from home, and I am thankful every day that I have an employer who sees my value. This position allows me the opportunity to follow my passions of writing and helping others. The sense of empowerment I get by being able to contribute despite my disability is priceless. Through my work, I am joined by many others with disabilities who also contribute and share their expertise and commitment. Having a disability does not hold any of us back from our mission of helping to inform, share, and educate.
People with disabilities have dreams and aspirations like everyone else. We should be given the same opportunities as others, and be judged only on our merits and not on factors that are outside of our control. I hope that NDEAM's awareness program will continue to highlight the value and worth of those with disabilities.
What are your thoughts or experiences on being disabled in the workplace? Would you hire someone with a disability? Would you disclose that you had a disability in an interview? There is so much to discuss and share on this topic. Please join us in the Multiple Sclerosis News Today forums. The sharing of information is a powerful tool, and by sharing you can make a difference in someone's life.
***
Note: Multiple Sclerosis News Today is strictly a news and information website about the disease. It does not provide medical advice, diagnosis, or treatment. This content is not intended to be a substitute for professional medical advice, diagnosis, or treatment. Always seek the advice of your physician or other qualified health provider with any questions you may have regarding a medical condition. Never disregard professional medical advice or delay in seeking it because of something you have read on this website. The opinions expressed in this column are not those of Multiple Sclerosis News Today or its parent company, BioNews Services, and are intended to spark discussion about issues pertaining to multiple sclerosis.