Do Noise and Crowds Affect You More with MS?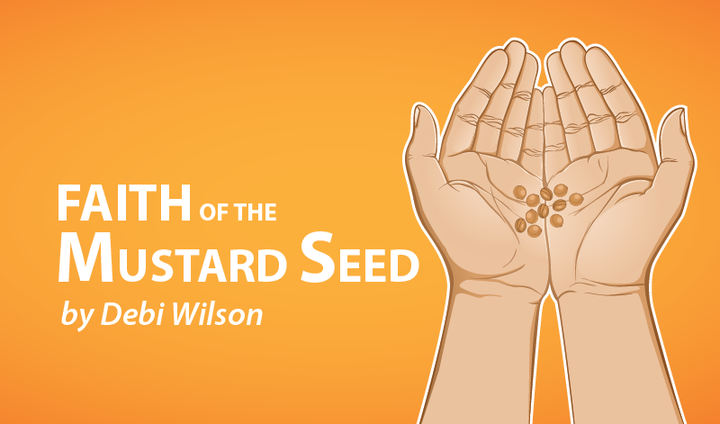 Venturing into the world can be overwhelming with multiple sclerosis (MS). Crowds and noise can overload my compromised nervous system, and even my home sanctuary can induce stress when kids, animals, and electronics are present.
While others simply hear kids playing or dogs barking, sound becomes shockingly amplified to many with MS. It becomes a rumbling thunder of chaos that soon manifests into a sensation of electricity darting up and down the spine, ringing ears, stress, and tightened muscles.
My dog Chloe is an example of chaos. She likes to welcome (or threaten) each new person that enters our home and acknowledge neighbors or any other outside activity. She even has her own special barking spot in the center of my house's entryway. Her bark is the highest pitch I've ever heard, combined with the deepest pulsating undertones. When she barks, the acoustics are deafening. It is almost like I have an MS flare every time Chloe is on alert.
Why does noise impact those of us with MS so much? With MS, we really are on our last "nerve." Our nerve coverings (called the myelin sheath) are damaged and wearing thin throughout our bodies. So, loud noises and chaos can actually "get on our nerves," making us irritable, jumpy, and stressed.
In extreme cases, noise sensitivity can develop into a condition called hyperacusis, which is thought to be caused by lesions in the audio pathway. The condition involves such extreme sensitivity that it can create echoes and sharp pain in the ear canal and face.
What can we do to ease our noise sensitivity? In my experience, it's best to simply remove myself from a tumultuous situation that is making me irritable and anxious. For example, If I am in a room with a lot of rambunctious kids, I look for a quieter place until I calm down or the situation eases.
Leaving, even for a little while, can save my nerves and help me to regroup. Relocating isn't always an option, though. There may be an important event that can't be missed. Sometimes, just closing my eyes and blocking out my surroundings can help. Ear plugs are also a good thing to carry. They are small, inconspicuous, and may come in handy.
Also, keeping myself at a comfortable temperature is important. Hot and cold temperatures can adversely affect MS, so combining overheating with loud noise and crowds can make any situation unbearable.
It is always good to plan ahead if you expect to be in a situation that might be uncomfortable. Be creative when thinking of new ways to beat noise sensitivity.
Please share with us in the MS forums what works for you!
***
Note: Multiple Sclerosis News Today is strictly a news and information website about the disease. It does not provide medical advice, diagnosis, or treatment. This content is not intended to be a substitute for professional medical advice, diagnosis, or treatment. Always seek the advice of your physician or other qualified health provider with any questions you may have regarding a medical condition. Never disregard professional medical advice or delay in seeking it because of something you have read on this website. The opinions expressed in this column are not those of Multiple Sclerosis News Today or its parent company, BioNews Services, and are intended to spark discussion about issues pertaining to multiple sclerosis.