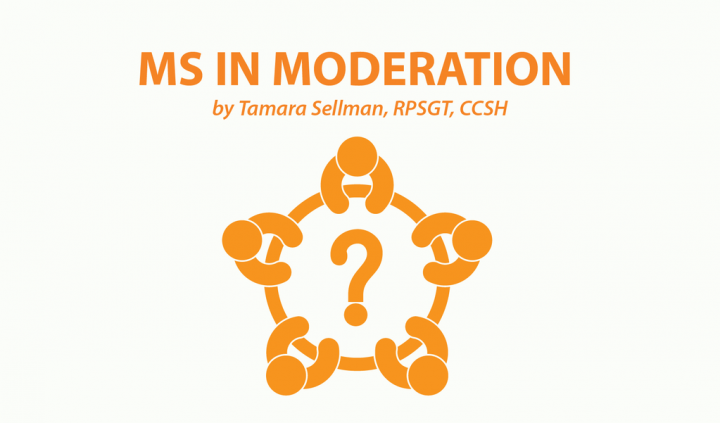 Editor's note: "Need to Know" is a series inspired by common forum questions and comments from readers. Have a comment or question about MS? Visit our forum.
This week's question is inspired by the forum topic "Anxiety and Depression with MS" from April 30.
Depression, anxiety, and MS
It's no surprise that people with MS experience depression, anxiety, or both. MS symptoms include pain, poor sleep, neurochemical imbalances, cognitive problems, feelings of grief and loss, and even mood swings. All of these can lead to depression and anxiety, regardless of disability severity.
Depression and MS
According to the National Multiple Sclerosis Society, depression is one of the most common symptoms of MS. Researchers believe inflammation may be key to understanding depression among those with autoimmune conditions.
Falling into a "blue" state can be as manageable as feeling down for a few hours or as unbearable as living with months of low energy, mood swings, poor motivation, and sadness.
People with MS are no strangers to depression. Research suggests the most severe form of the condition — clinical depression — is more common among people with MS than among their peers in both the general population and in non-autoimmune chronic illness communities.
Clinical depression, also known as major depression or major depressive disorder, is defined as persistent and consistent feelings of sadness, irritability, fatigue, and loss of pleasure as well as other symptoms such as suicidal ideation, problems with focus, and insomnia.
For a medical diagnosis of clinical depression, multiple symptoms must be experienced for at least two weeks.
We are sorry that this post was not useful for you!
Let us improve this post!
Tell us how we can improve this post?