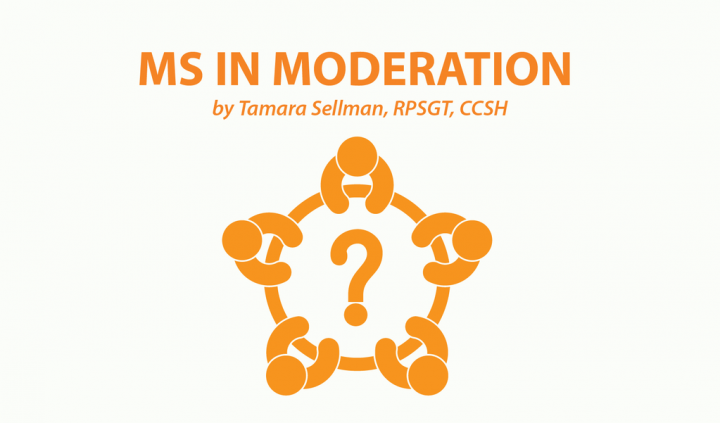 Editor's note: "Need to Know" is a series inspired by common forum questions and comments from readers. Have a comment or question about MS? Visit our forum.
This week's question is inspired by the forum topic "New MS Therapy Company to Focus on Rejuvenating Coating That Protects Nerve Cells" from April 11, 2018.
What is remyelination?
Multiple sclerosis (MS) can be defined as the demyelination, or erosion, of the myelin coating of central nervous system neurons by a rogue immune system. This impairs their function, reducing the speed and precision of nerve signal delivery. Messaging delays can cause problems including vision loss, muscle incoordination, incontinence, and speech pathologies.
Remyelination describes the repair of myelin. A healthy brain can replace lost or damaged myelin if given time and opportunity. But for someone with MS, disease progression interferes with these efforts.
Remyelination therapy basics
Why remyelination therapy?
No cure for MS exists. Treatments aim to halt progression and relieve symptoms. Disability remains an expected outcome.
Remyelination therapy, ideally, could offset progression and potentially reverse disability for some.
The authors of the study "Remyelination Therapy in Multiple Sclerosis," published in the journal Frontiers in Neurology, state:
"Neuronal loss correlates highly with clinical disability, highlighting the need for treatments that promote neuronal survival in both relapsing and progressive forms of MS. Experimental models of MS … have shown that preservation of myelin and remyelination of axons can increase neuronal survival."
How does remyelination therapy work?
Remyelination can restore nerve function, prevent further damage, and reduce the risk for clinical disability. For example:
We are sorry that this post was not useful for you!
Let us improve this post!
Tell us how we can improve this post?