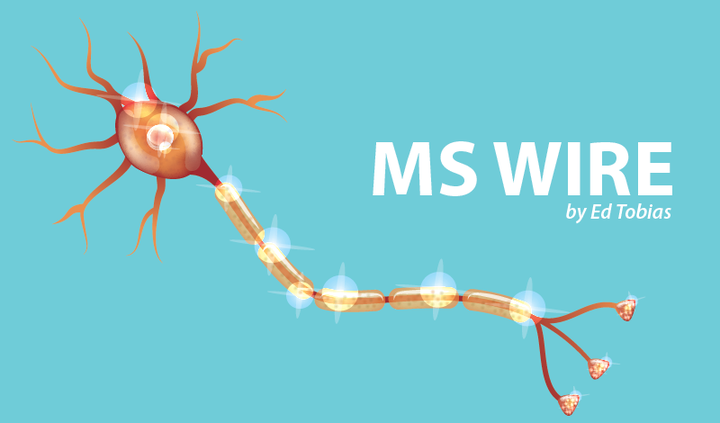 I received an email recently from the National Multiple Sclerosis Society in the U.S. promoting a searchable database of "credible doctors and resources."
A few days later, I happened to run across another online multiple sclerosis (MS) information service hosted by the HealthCare Journey website. They call it a Virtual Multiple Sclerosis Center. It's designed to provide an answer from a healthcare professional to nearly any question you have about multiple sclerosis.
Both efforts attempt to provide clickable, useful information for people with MS. But I think only one of these is really useful: That's the virtual center.
The Virtual MS Center
This website tool involves about 20 healthcare professionals, all of whom are MS specialists, including neurologists, physical therapists, and nurses. There's even a dietician. This resource has been around since 2016, but I'm just catching up with it. Patient columnist Laura Kolaczkowski wrote about it two years ago.
In her column, Laura wrote, "The appropriate MS expert will respond to your posted question, and everyone can benefit from reading this section. Even if you have your own neurologist, this is like having an additional medical expert to consult."
All of the questions and answers are posted for everyone to see. And the service is free.
Here's an example of one question and answer from about a month ago:
Question:
"I have been on Aubagio for almost two years. Is it OK to have the Shingrix vaccine? Everyone tells me it is an inactive vaccine. Thanks."
We are sorry that this post was not useful for you!
Let us improve this post!
Tell us how we can improve this post?