Intimacy and MS: A Lesson in Discovery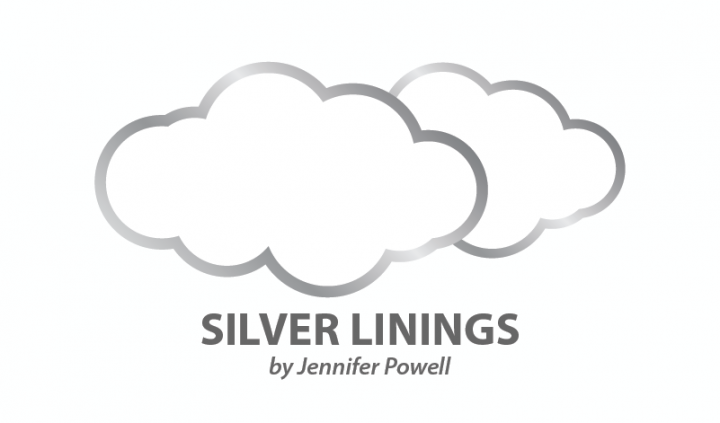 Living with secondary progressive multiple sclerosis is a lesson in discovery. I strive to manage life with MS one day at a time. My disease touches all aspects of my life. One of the elements it affects is intimacy: closeness, affinity, warmth, trust, and mutual affection. Intimacy is friendliness, comradery, and understanding — it is also sensuality and the act of sex.
MS does not quash the need for intimacy; they are not mutually exclusive. They are, however, sometimes elusive. Physical and psychological obstacles can diminish our capabilities, but our needs and desires are still alive.
Disease-related changes in our nerve pathways affect desire and arousal. Stimulation can be painful and the ability to orgasm severely diminished. Sexual pleasure can decrease due to pain, numbness, fragility, spasticity, muscle weakness, or fatigue. Bodily changes make us shy: Changes in weight, lack of mobility, and fear of rejection create psychological barriers.
I liken this situation to a third party in a relationship infecting our ability to stay close. This third entity is omnipresent and invasive, creating a chasm between the other two parties. What can we do when the sexual aspect of intimacy appears to have disappeared?
We redefine intimacy.
Affinity with another is unique. The beauty of intimacy is that it entails more than physicality. Redefine intimacy to fit your abilities and desires. As my disease progresses, I find closeness in a variety of activities. I love to laugh. Tell me a joke and I am yours. I feel close to my husband when we laugh together.
Emotional intimacy is vital. Be vulnerable and discuss difficult topics. Establish mutual needs and ways to attain them. Carve out time to be together. Discover one another again and remember why you fell in love. Join your partner in what makes him or her happy, then reciprocate.
As humans, we crave touch. Touch elicits oxytocin, a hormone that acts as a neurotransmitter in the brain which is released when we hug, touch, or achieve orgasm. Oxytocin promotes emotional fulfillment and relaxation, which reduces anxiety. When I experience MS-related side effects, I do not want anyone to touch me. I hide in plain sight. I need to make an effort to reach out and break through my self-imposed barrier.
MS does not negate our needs, but it does make it more difficult to have our needs met. This challenge can test even the strongest couples. It is easy to fall into the realm of roommates and typical for a partner-turned-caregiver to feel resentful over more responsibility and perhaps less sex. Meanwhile, the partner-turned-patient struggles with feelings of guilt and shame. Communication is vital or this pattern will perpetuate.
We must redefine intimacy.
As our disease changes so too will our interpretation of intimacy. Kindness and humor make me weak at the knees. Heartfelt interest in my day softens me. Win me over by showing me selfless compassion. Laughter is a magic elixir.
Intimacy is a sacred balance shared between two people. Be it emotional, sexual, or a merging of both, stay true to your wants and desires. MS may alter your path, but the footsteps are yours to take.
***
Note: Multiple Sclerosis News Today is strictly a news and information website about the disease. It does not provide medical advice, diagnosis, or treatment. This content is not intended to be a substitute for professional medical advice, diagnosis, or treatment. Always seek the advice of your physician or other qualified health provider with any questions you may have regarding a medical condition. Never disregard professional medical advice or delay in seeking it because of something you have read on this website. The opinions expressed in this column are not those of Multiple Sclerosis News Today or its parent company, BioNews Services, and are intended to spark discussion about issues pertaining to multiple sclerosis.