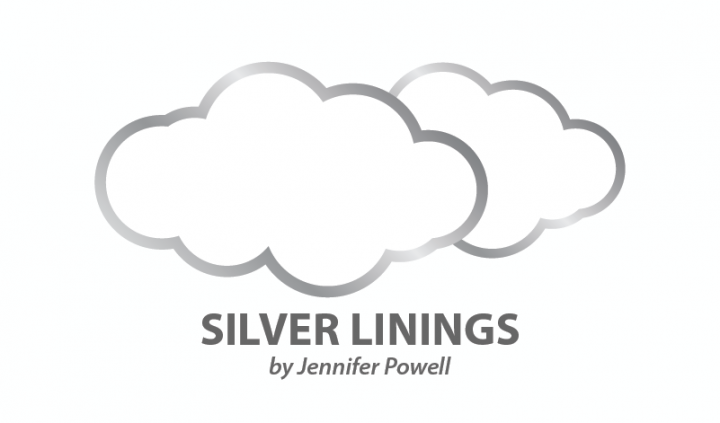 Fatigue falls hard as I look out on the first hot day of the year. I struggle to focus as my head bobs. This is my new normal. The attacks are merciless, yet I fight. I fight to stay awake. I fight to write these words. I fight to live my life. My life continues to change. Some days, I walk the maze. Other days, I am the maze.
It is easy to feel inert; I am anything but. I seek purpose in an effort to be the cause and not just the effect. Each year, I participate in Walk MS. I have been doing so since my 2010 diagnosis. I cry each time I walk beneath the orange canopy. The rush of camaraderie is antidotal. I am among my people. We are the change we so want to see come to fruition.
I witness change daily. This is the second year I have been unable to walk the course. It still breaks my heart into a million tiny pieces, but I never let it show. I pick up all the pieces and march forward. I am my own drill sergeant. If I sit among the fragments, I will stagnate. I refuse to let MS keep me down.
Lest you think I am always in fight mode, let me be clear. I cry. I grieve. I struggle. I pity my world. I look at my numb hands and feel the pain course through my legs. I get angry. I do not want this for my kids, my nephew, or my grandchildren. I need to fight my way through hardship and make this world one where we can cure MS.
So, I fight.
I focus on that which I can do. I forge a new path and lead. This year's Walk MS is April 6 at my alma mater, UC Irvine. I will be there in the sea of orange. Each year, I fundraise, and each year, I am among the Elite Feet. I have surpassed my $3,000 goal and currently have raised $3,100 as of this writing. I am so proud to accomplish this through the people who continue to support my effort.
Walk MS allows for passionate reciprocity. Their hope is mine; my dream is theirs. We join hands and hearts. We share a sacred strength forged through shared experience. The beauty of unity overwhelms my senses. I exhale pain and inhale strength. I am in fight mode. I am present and I am ready.
"Be the change you want to see."
We are sorry that this post was not useful for you!
Let us improve this post!
Tell us how we can improve this post?