#AANAM – Mineral Intake Not Linked to MS Risk, Study Suggests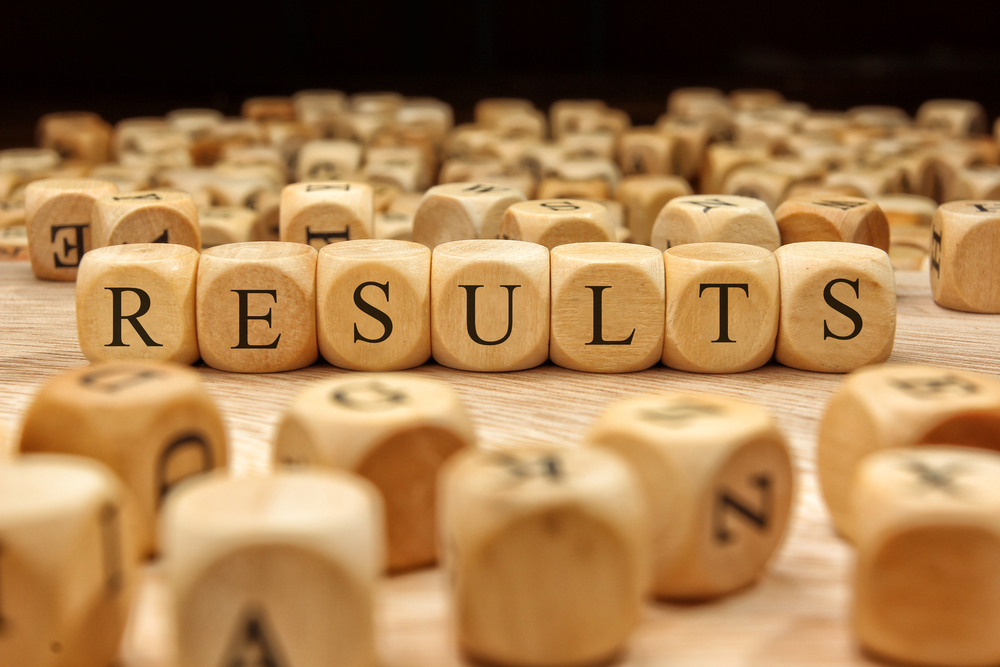 The amount of zinc, iron, and other minerals a person has in his or her diet is not associated with the risk of developing multiple sclerosis (MS), according to a study.
The study, "Total intake of different minerals and the risk of multiple sclerosis," was published in the journal Neurology.
Although zinc and iron have been associated with MS progression, there is still not very much information on whether dietary intake of these and other minerals play a role in the likelihood of having MS.
To address this, researchers conducted a study in female nurses — 80,920 taking part in the Nurses' Health Study (from 1984 to 2002) and 94,511 in Nurses' Health Study II (1991–2007). Participants were asked about diet and supplement use every four years for up to 20 years. A total of 479 women developed MS over the follow-up duration.
Specifically, the minerals assessed were zinc, iron, potassium, magnesium, calcium, phosphorus, manganese, and copper, all recently found in a study to be consumed at lower levels by MS patients than healthy controls. Researchers analyzed both mineral intake at the beginning of the study and cumulative intake before MS onset.
Results did not demonstrate "any association between the minerals and MS risk, either for baseline or cumulative intake during follow-up," the scientists wrote. Accounting for factors such as age, smoking, taking vitamin D supplements, total energy intake, and body mass index did not affect the findings.
"Higher intake of vitamin D has been associated with a lower risk of MS, but our findings show that intake of minerals is not an important determinant of MS risk," Marianna Cortese, MD, PhD, the study's first author from Harvard T.H. Chan School of Public Health, said in a press release.
Prior research had suggested that MS patients have lower zinc levels, while work in an animal model of MS had indicated that zinc may trigger a stronger anti-inflammatory response, thereby having a protective effect. However, according to Cortese, "these effects may be too subtle within the range of zinc intakes common in the U.S. population to modify MS risk."
Including only women and the fact that most were white are among the limitations of the study, according to the researchers. This means that the results cannot be generalized to men and people of other races, they cautioned. However, the findings inform this research field, and may save participants in future studies from avoidable risks, the team said.
This study was supported by the National Multiple Sclerosis Society and the National Institutes of Health.