31 Days of MS: Laughing My Way Through MS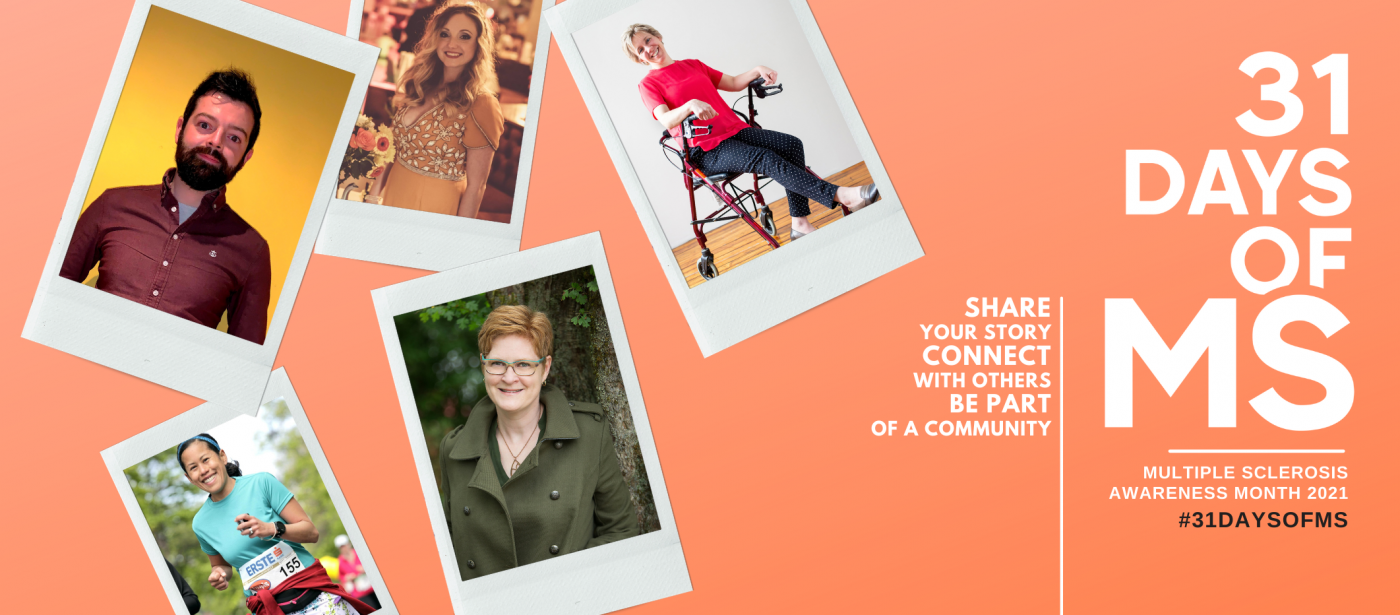 Day 21 of 31
This is Rosani Christy's story:
My name is Rosani Christy, and I have been living with MS for over 20 years. 
I have always been a class clown. Making those around me laugh gave me a high, and it didn't matter if I forfeited my recesses. I could find the funny in anything except MS.
MS was not funny. At least not until I got over the denial of having it. I lived in denial for 10 years.
I eventually needed a cane but preferred to walk like a drunkard than use one. I progressed to needing a walker and then a wheelchair. While using a wheelchair, I learned about all the hurdles that people with disabilities have to face. There was a lack of ramps. Automated door buttons only work half the time. The fire exit protocols for people in wheelchairs are horrendous. Those are just a few examples. 
Then came the comments made by our able-bodied counterparts. I was called brave at least twice a week for just living my life. My husband would get handshakes or high fives for being such a stand-up guy. At first, these things made me angry, so I took that energy and put it into journaling. When I shared stories with others, I did so in such a way that I made them crouch over in laughter. 
I eventually took a stand-up course at The Second City because I had so much to share but did not have a platform. I am now a stand-up comedian.
Unfortunately, Toronto is not as wheelchair-accessible as one would think. Still, I am part of a committee determined to make the comedy scene in Toronto more accessible. I can only make it to a selected number of venues, and I make sure that I make others laugh and educate them through my stand-up.
I get a lot of inspiration from my family life as I am a mother, a wife, a sister, and a daughter brought up by Sri Lankan 'Tamil' parents. The culture clash that I experience is enough content for a Netflix special.
I can do Zoom open mic nights and comedy shows three days a week from the comfort of my bedroom — which is a win for me. All I have to do is look presentable from the waist up, which is much easier on my caregivers and me.
Multiple Sclerosis News Today's 31 Days of MS campaign will publish one story per day for Multiple Sclerosis Awareness Month in March. Follow us on Facebook and Instagram for more stories like this, using the hashtag #31DaysofMS, or go here to see the full series.