31 Days of MS: How I Took Back My Power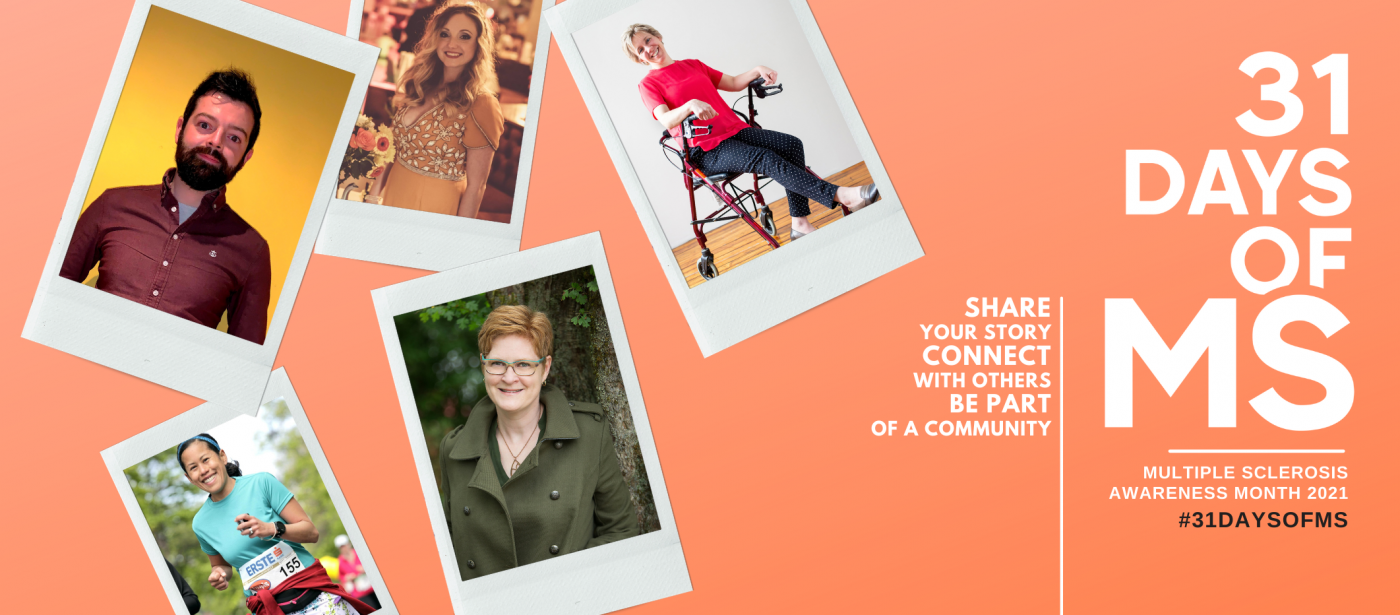 Day 30 of 31
This is Kathy Reagan Young's story:
I'm Kathy Reagan Young. I was diagnosed with MS 13 years ago. I was so blindsided when I got the diagnosis, I don't think I truly processed it for a couple of years. It wasn't until I started talking with other people within the MS community that I started to accept and understand what this diagnosis meant or what it could mean.
I realized around the second year there was a decision to be made: I could sink into the bottomless pit of the "what ifs" — or I could elect not to dwell in the negative and find some way to participate in life from a new perspective. I opted for the second option and chose to get pissed off at the disease and its various impacts on my life.  
After my diagnosis, there were no patient-led forums, no community social media groups. The only websites were academic medical sites that made my head spin with medical jargon and tales of terror in MS.
In my third year, after having seen what my "new normal looked like," I set off to change the narrative, to set a tone with this disease and own it rather than allow it to own me. I started speaking to it as it deserved: I said "FU MS" every day! That little phrase was so empowering. And it started to take hold and have an effect on my psyche, therefore my life! I felt like I had some semblance of control in this out-of-control situation. I would envision the disease and then put it in its place. There was something I could do, and that alone made me feel stronger.  
Once I saw the difference this discovery had on me, I had to share it. I started a website and a podcast. The point is that we're all made stronger by helping each other. Bottom line: I've found that taking back the power from MS and sharing what works for me with others has been better than any medication. 
Stay strong, fellow MSers. It's tough — but we're tougher!  #FUMS
Multiple Sclerosis News Today's 31 Days of MS campaign will publish one story per day for Multiple Sclerosis Awareness Month in March. Follow us on Facebook and Instagram for more stories like this, using the hashtag #31DaysofMS, or go here to see the full series.