REAL MS Research Needs You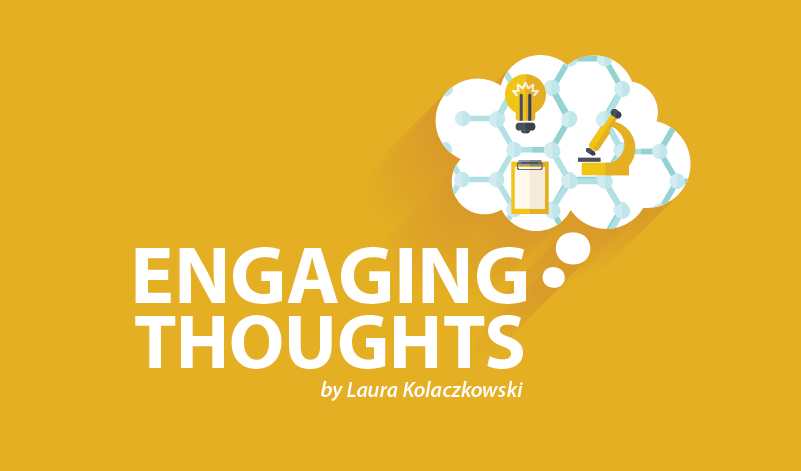 You want to help find answers about multiple sclerosis but don't know how, and I hear your frustration about being unable to contribute in meaningful ways. Let me share with you the news that REAL MS (Research Engagement About Life with MS) was launched this summer, and I invite all of you who live with this chronic disease to join me in this important multiple sclerosis research study.
REAL MS is a key part of the iConquerMS research community — a patient-led, patient-directed initiative that I have the honor of being part of as the lead patient representative and co-principal investigator.  REAL MS is meant to be an ongoing longitudinal study, completed twice a year, that gives all of us the chance to share the details of our lives with multiple sclerosis.
We view REAL MS as a 21st century version of The Framingham Study. That is, we are a virtual community of people living with MS, and we have all the attributes that come with a broad spectrum of the population. The Framingham Study began in 1948 with a cohort of people willing to share information about their heart health, and there is now a third generation of participants in this study making a significant contribution to heart and lung health research.  Our vision is REAL MS will endure over time, and people will be willing to help build the information needed to find answers to living with multiple sclerosis, much like the work done with the Framingham Study.
The study is part of the PCORI-supported iConquerMS Patient-Powered Research Network, and we also have access to the resources and expertise of a national study infrastructure.  Overall, we believe REAL MS can bring the best characteristics of longitudinal research, of molecular-based and personalized medicine research, and of digital health applications to the MS community.
iConquerMS is a community of 3,000 people affected by MS who have participated in preliminary studies, and we hope to add to that number of participants and grow our network to include at least 20,000 people. You can join us and contribute to REAL MS via our secure online portal. It makes no difference what type of MS you have, how long you have been diagnosed, or even if you take a disease modifying therapy or control your MS through diet or other alternative means. We want and need to hear from everyone.
Once you enroll, you will be asked to complete some basic information and will then be directed to our surveys.  You have our assurance that all of your information is protected, and is de-identified before it will be shared with researchers. More than 50 percent of the members of the iConquerMS research committee are people who have MS, and they understand what is important and acceptable to our community regarding the use of our data. All requests to use the information stored via iConquerMS is first vetted by this research committee.
There is so much information I could share with you about the big data we are assembling about multiple sclerosis, and how powerful that can be to shape the big picture of MS, but all that is well spelled out on our website. I hope you will go to iConquerMS to learn more about MS Big Data, and learn more about who we are and our goals. It is an impressive team assembled with one goal in mind — finding a cure for MS!
We all wish for something good to happen in research that will impact our lives in meaningful ways, and that is what we hope to accomplish with REAL MS. I invite you to join me and be part of the process to find the cure.
Note: Multiple Sclerosis News Today is strictly a news and information website about the disease. It does not provide medical advice, diagnosis, or treatment. This content is not intended to be a substitute for professional medical advice, diagnosis, or treatment. Always seek the advice of your physician or other qualified health provider with any questions you may have regarding a medical condition. Never disregard professional medical advice or delay in seeking it because of something you have read on this website. The opinions expressed in this column are not those of Multiple Sclerosis News Today, or its parent company, BioNews Services, and are intended to spark discussion about issues pertaining to Multiple Sclerosis.