Have a Say About MS Drugs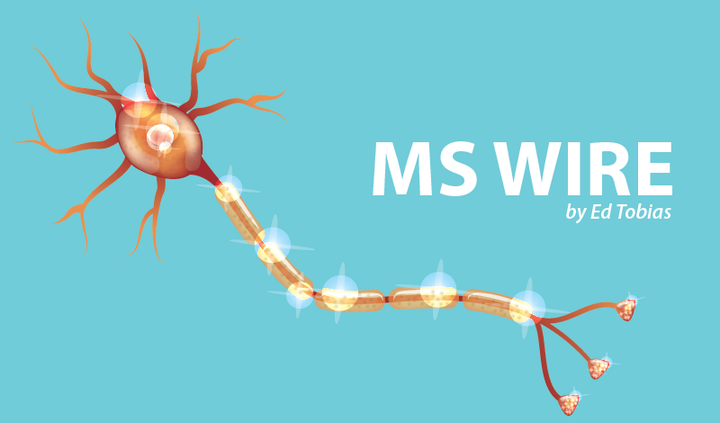 Anyone with a chronic medical problem knows how expensive drugs can be, and how a drug that you need can be here today … gone tomorrow on the list of drugs that your health plan will pay for. You also know that cost and insurance coverage aren't the only factors in your choice.
Here's your chance to let the drug czars, and others in the medical community, know how you decide which Multiple Sclerosis drugs to use, whether you think those drugs have helped you, and whether you actually have access to these drugs.
MS DMTs are being studied
The Institute for Clinical and Economic Review is in the process of reviewing Disease Modifying Therapies (DMTs), drugs like Avonex, Augabio and Tysabri. The Institute is a research group that tracks how well drugs and medical devices actually work. It then provides the evidence that it has collected to doctors, patients and everyone else in the healthcare system. For each of its reports, ICER provides an opportunity for stakeholders to be involved, and that's where you come in.
Take an on-line survey
The Institute has joined with the MS Coalition, a group of nine MS organizations, to create online survey for MS patients who use DMTs. The survey asks what DMTs you've used, how you chose them (doctor's recommendation, cost, risk, effectiveness?) and whether there are things that have prevented you from using a drug that you wanted to use.
Once it's finished collecting and analyzing its data, the researchers hope that health plans will use that data to develop or change their coverage polices for certain MS drugs, to the benefit of MS patients.
You need to be at least 21 years old to take the survey, which took me less than 10 minutes to complete. The online survey is only open through Sept. 14, so why not click now and add your virtual voice.
Multiple Sclerosis News Today is strictly a news and information website about the disease. It does not provide medical advice, diagnosis or treatment. This content is not intended to be a substitute for professional medical advice, diagnosis, or treatment. Always seek the advice of your physician or other qualified health provider with any questions you may have regarding a medical condition. Never disregard professional medical advice or delay in seeking it because of something you have read on this website.