What is Your Treatment Plan and Is It Helping Your MS?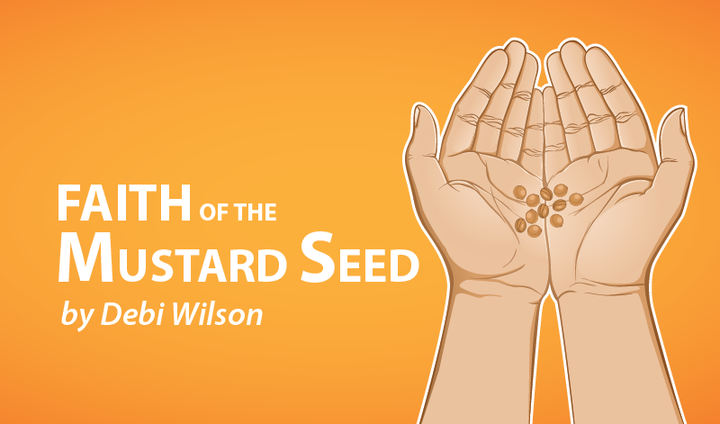 No matter what type of Multiple Sclerosis we have, all of us MS Warriors are in this fight together. Even though everyone's MS battle is unique, and each of us have our own treatment plan, we all share a common bond, and we hope what is working for one will work for us all as well.
There are four types of MS. They are named and identified according to how the disease progresses in the body over time.
Four types of MS
Relapsing Remitting MS (RRMS) — This is the most common form of multiple sclerosis. Approximately 85 percent of people with MS are initially diagnosed with RRMS. Their symptoms include temporary periods called relapses, flare-ups or exacerbations, times when their symptoms are more severe. [This is now also known as Relapsing MS (RMS) on the basis that the disease does not really remit; even when symptoms reduce in severity, MS is still attacking the central nervous system].
Secondary Progressive MS (SPMS) — This is a second stage to Relapsing MS and, frequently, people with RMS will eventually transition to SPMS. In SPMS, symptoms worsen steadily over time, and are marked by periods of active or inactive disease as well as periods of disease progression.
Primary Progressive MS (PPMS) — This type of MS is very rare, occurring in about 10 percent of the diagnosed MS population. PPMS is usually a slow progression of symptoms from the beginning, with no obvious relapses or remissions.
Progressive Relapsing MS (PRMS) – The rarest form of MS, with approximately 5 percent affected. PRMS progresses over time with acute relapses and no remissions. (Some MS Societies, including those of the U.S. and U.K., don't distinguish this type, considering it a form of PPMS.)
There are many different therapies to try, but not all therapies work for all types of MS (and, for progressive types, no treatments are as yet FDA approved). No therapies are cures, but some help to slow progression or aid in the relief of symptoms.
What treatment plan works best for you?
Treatment plan options range from immunosuppressive drugs and steroids, to counseling, support groups, physical therapy, acupuncture, and massage. And from physical exercise and nutrition, to stem cell therapy. Others include naturopathic, supplements, and herb therapies.
It is my hope for this article that our readers comment and share on what therapies work best for them, so others can benefit from their experiences.
I have PPMS (diagnosed 2010), six  months so far on the High Dose Biotin protocol. It seems I have slight areas of improvement in leg strength and spasticity. I also use homopathic leg cramp pills, hemp massage oil , 10,000 IU of vitamin D3 daily, and ride my recumbent bike regularly.
I am anxious to read what you, dear readers, share.
As I said earlier, we are all in this together, and we can all learn and gain so much from one another on this journey called MS.
Note: Multiple Sclerosis News Today is strictly a news and information website about the disease. It does not provide medical advice, diagnosis, or treatment. This content is not intended to be a substitute for professional medical advice, diagnosis, or treatment. Always seek the advice of your physician or other qualified health provider with any questions you may have regarding a medical condition. Never disregard professional medical advice or delay in seeking it because of something you have read on this website. The opinions expressed in this column are not those of Multiple Sclerosis News Today, or its parent company, BioNews Services, and are intended to spark discussion about issues pertaining to multiple sclerosis.