There are No Greater Words Than 'Thank You'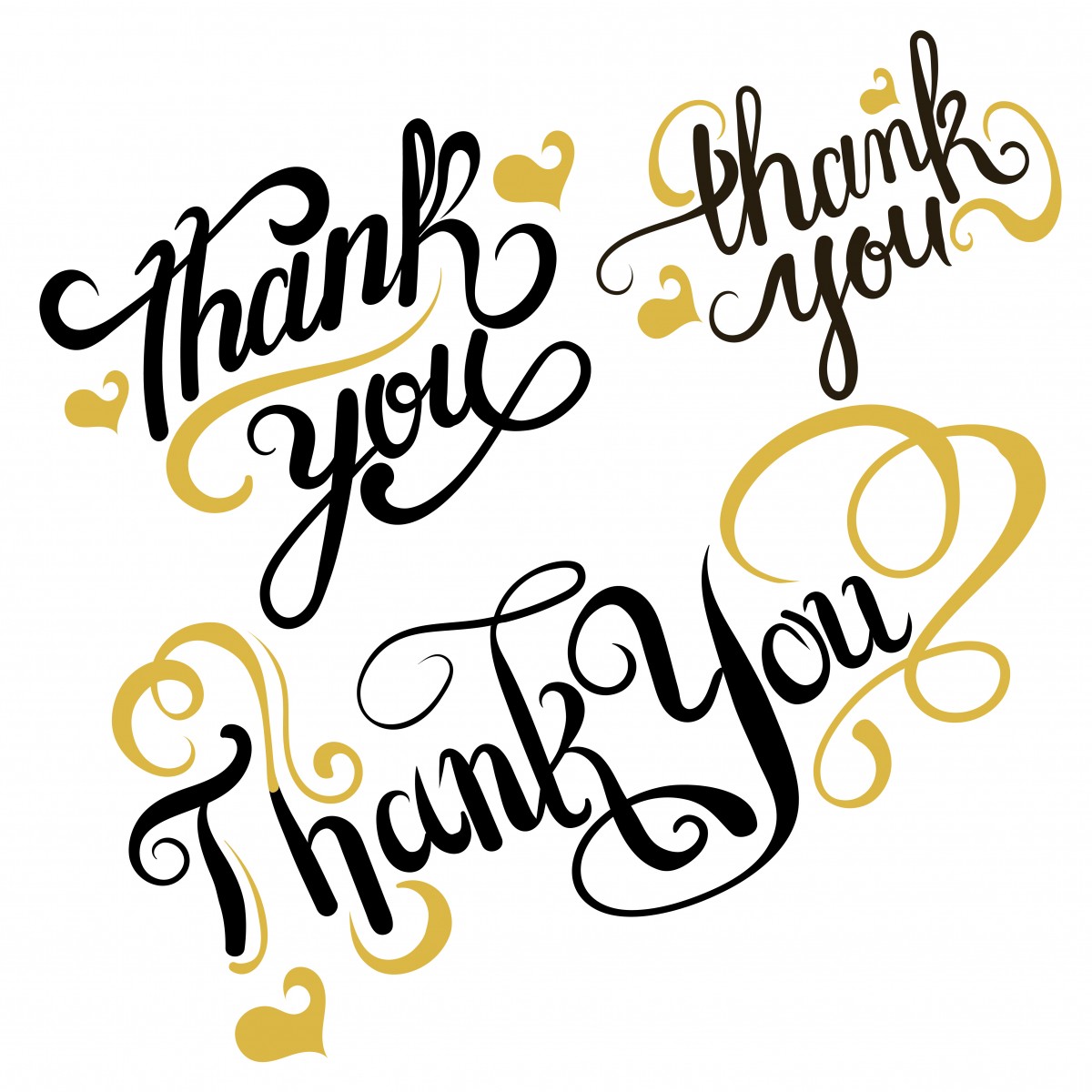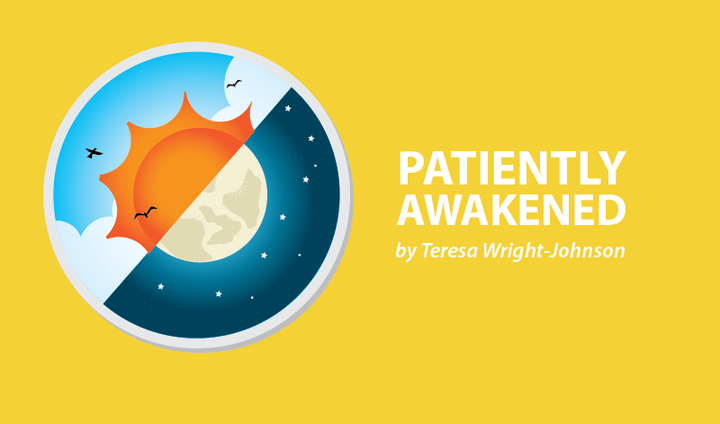 Last week I wrote about surviving the holiday blues. This week I am going to focus solely on giving thanks. November 20 marked the 16-year anniversary of my second open-heart surgery. November also marks the second year of my multiple sclerosis diagnosis. As I reflect on my life, all that I have gone through, continue to go through and all that I have overcome, there are no greater words than "thank you." I am thankful.
I don't believe in coincidences and I have repeatedly stated that my steps are ordered according to God's will. With that being said, I trust there is a divine correlation between my surgical anniversary, my MS diagnosis and Thanksgiving. Literally they are days apart. God saw fit to sweeten the bitterness of life with hope, perseverance and the spirit of gratitude. Life happens in such a way where we question many of its occurrences. Answers, if there are any, may come in different forms at different intervals in time.
Living with a chronic illness resulted in many insecurities that I carried as a child, a teen and a young adult. It was difficult. It still is. The difference is that my youth stunted me from fully embracing all that I am. I felt incomplete and damaged in some sense. Today, I am completely different. Although I struggle with chronic illnesses, I know who I am. In addition, not only do I embrace all of me, I actually love me. I am enough and I am designed to withstand any obstacle I encounter. I recognize that my life is on purpose. God knew that I would reflect one day on these periods in my life and that I would comprehend the blessings in all of my lessons. I read on social media that every strong person has a painful past. I believe there is some truth to this. I also realize that pain births purpose, empathy and patience.
Thanksgiving is a time of reflection. I sorely miss my loved ones who are no longer here and as I remember them, I am appreciative of the impact they made in my life. Each have left me with a lesson and/or precious memories. I have learned to count my blessings in the midst of everything. I am fortunate to still have both my parents who love me unconditionally. They set the example for me to follow and they are the reason I am who I am today. I cannot recount any of my story without acknowledging them. My parents are the epitome of strength and tenacity. They live by faith and they imparted these values upon me.
Thank you for 'life days'
My husband jokes that I have several birthdays. He teases and speaks of how he has to buy several gifts. I really do have several "life days," as I call them. He and I know that it is not about gifts, but about taking the time to realize the sacredness and fragility of life. The day I entered this world was a notable day. My mother often tells me that right away she knew I was unique. She said she felt in her heart I was different. My parents were older when they had me and throughout my life both have told me of the blessing I am.
I have come to know that each surgery or triumph represents a "life day" of sorts. My life days are another gift from God allowing me to remain here on earth. It is another opportunity for me to appreciate the gift of life and the love that defines and encompasses me. It is the opportunity to set new goals and achieve them. Most of all, these life days remind me that I am destined to surpass all expectations, including my own. I exalt in proclaiming that I am a survivor and a warrior, affirming that no matter what, I will win the war. My God has already assured me of this.
Reciprocity governs my life. Giving back is essential and it is the tacit agreement made between God and me. I will use my life and my voice to reach others. My mother cautioned me to treat others as I wish to be treated and she assured me that prayer changes things. My father spoke the spirit of humility into me. He said to be grateful, don't boast, don't envy and pray fervently. He also reminded me that success is not defined by the quantity of things or titles, but by the quality of life. True success comes by way of the lives we touch, those we serve and those we teach.
These life lessons are my treasures. Their value in my eyes are worth more than gold. Thanksgiving is only a day, however, the significance is colossal. The lesson here is that there is always something for which to give thanks. The cautionary tale is not to lose focus counting your troubles, instead of being grateful for your blessings. Time passed is irretrievable. A moment cannot be relived. Count your blessings big and small. In all things give thanks. The quintessence of gratitude will equip you to endure any storm. Troubles will come, but in God we have peace.
Thanks is synonymous with praise. Praise often, worry less and, as the bible states, enter into his presence with thanksgiving.
"I will give thanks to you, Lord, with all my heart; I will tell of all your wonderful deeds." — (Psalms 9:1)
Note: Multiple Sclerosis News Today is strictly a news and information website about the disease. It does not provide medical advice, diagnosis, or treatment. This content is not intended to be a substitute for professional medical advice, diagnosis, or treatment. Always seek the advice of your physician or other qualified health provider with any questions you may have regarding a medical condition. Never disregard professional medical advice or delay in seeking it because of something you have read on this website. The opinions expressed in this column are not those of Multiple Sclerosis News Today, or its parent company, BioNews Services, and are intended to spark discussion about issues pertaining to multiple sclerosis.