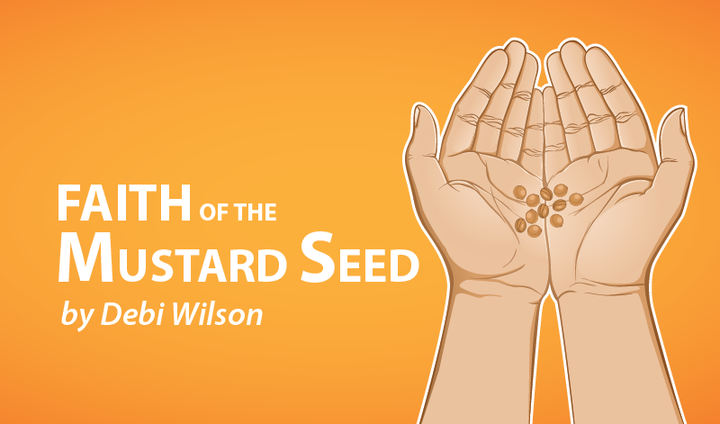 Loss of hearing symptoms such as tinnitus are not usually attributed to multiple sclerosis, but for those with MS who do experience tinnitus, like me, they can be very annoying.
The American Tinnitus Association (ATA) describes the symptoms as: "the perception of sound when no actual external noise is present. While it is commonly referred to as 'ringing in the ears', tinnitus can manifest many different perceptions of sound, including buzzing, hissing, whistling, swooshing, and clicking. In some rare cases, tinnitus patients report hearing music."
From the ATA website I have learned there are two different types:
1. Subjective Tinnitus: Head or ear noises that are heard only by the patient. Subjective tinnitus is usually caused by auditory and neurological reactions to hearing loss, but can also be caused by other issues as well. More than 99% of all tinnitus cases are of the subjective variety.
2. Objective Tinnitus: Head or ear noises that are audible to other people, as well as the patient. These sounds are usually produced by internal functions in the body's circulatory (blood flow) and somatic (musculo-skeletal movement) systems. Objective tinnitus is very rare, representing less than 1% of total tinnitus cases.
Tinnitus is considered a symptom, not a condition. Some of the underlying conditions that could be the cause of the tinnitus are exposure to loud noise, the aging process, or a range of health issues that includes damage to nerves in the brain stem that affect auditory functions. When consulting with your doctor it is important to have other potential causes of hearing loss ruled out. Examples could be excessive ear wax, ototoxic medicine, Ménière's disease, and other illnesses or tumors.
Even though there is no cure for tinnitus, there are treatments that can help improve quality of life for those with this problem.
People have reported that their symptoms are worse with salt or caffeine, and many eliminate these from their diet.
We are sorry that this post was not useful for you!
Let us improve this post!
Tell us how we can improve this post?