MS Study Looks at Minimizing and Preventing Falls for Wheelchair and Scooter Users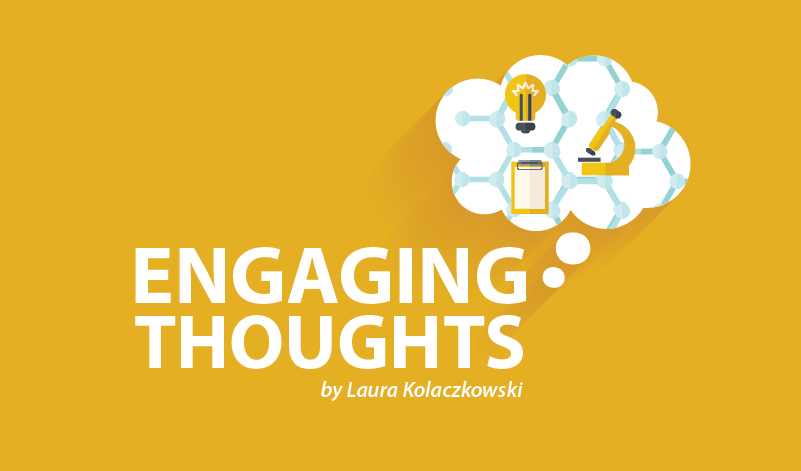 When I think of multiple sclerosis and falls, I tend to think about people who are upright and walking when it happens. I hadn't considered the risks for people who spend most of their waking hours using a wheelchair or a scooter. Many studies have looked at people with MS who experience falls while walking, but few have examined the issue of educating wheelchair and scooter users and their support partners about fall prevention and recovery methods.
Following a small study funded by the National Multiple Sclerosis Society, Laura Rice, PhD, and her team are developing a therapeutic program designed to educate people with MS who use wheelchairs about how to prevent and recover from falls. I had the opportunity to interview Rice, an assistant professor at the University of Illinois Urbana-Champaign, to learn more about this study.
The research team found that of 44 people with MS who use wheelchairs or scooters and participated in the study, nearly 75 percent had experienced a fall during any given six-month period. Rice said this was eye-opening. The high rate demonstrated a need for further understanding of the issue and effective ways to keep people safer. Falls are worrisome, but the study also suggested that the fear of falling keeps people from being active and trying to do more. It leads to more social isolation, Rice said.
"There are no fall prevention programs for wheelchair users, who are an underserved segment of the multiple sclerosis population. There is a substantial void in education and prevention for wheelchair and scooter users," Rice said.
The most common activities that create a fall hazard occur inside the home and likely involve using the toilet, transferring in and out of the wheelchair, walking short distances, and overreaching for objects.
Reaching out
I wanted to learn more about this problem, and who better to ask than a person with MS? So I spoke via phone with Karen Jackson, who was diagnosed with MS in 1996. She started using a scooter for moderate or long distances in 1999, and has used a wheelchair for mobility assistance since 2011. Jackson said she thinks about falls, especially at night.
"The worry of falling does not keep me from activities, but forces me to be tethered to my phone or life alert fob in case I have a fall and need to reach someone for help," she said.
Jackson has fallen in the last six months and had to summon help to get up from the floor. "I was just scared because I was by myself and didn't know if I was going to be able to get into or out of my bed, so I slept in my recliner chair for the next three nights," she said.
Study sites
Rice is looking for 120 participants like Jackson who live near the Shepherd Center in Atlanta, the University of Illinois Urbana-Champaign, or the University of Illinois at Chicago to participate in this study. She said support partners also are invited to join the education process.
The study breaks down into two groups: One is the control and the second will be administered a six-week program that will include comprehensive education about fall risk and how to respond when falls occur. For 24 weeks, all participants will monitor their fall activity and frequency. They will be re-evaluated 12 weeks later to determine whether the education program has had any long-term benefits.
Those interested in helping with this study must be able to transfer independently or with minimal to moderate assistance. Further information about this study is available from Rice via email at [email protected].
***
Note: Multiple Sclerosis News Today is strictly a news and information website about the disease. It does not provide medical advice, diagnosis, or treatment. This content is not intended to be a substitute for professional medical advice, diagnosis, or treatment. Always seek the advice of your physician or other qualified health provider with any questions you may have regarding a medical condition. Never disregard professional medical advice or delay in seeking it because of something you have read on this website. The opinions expressed in this column are not those of Multiple Sclerosis News Today or its parent company, BioNews Services, and are intended to spark discussion about issues pertaining to multiple sclerosis.