We Need Pharma If We Hope to Find a Cure for MS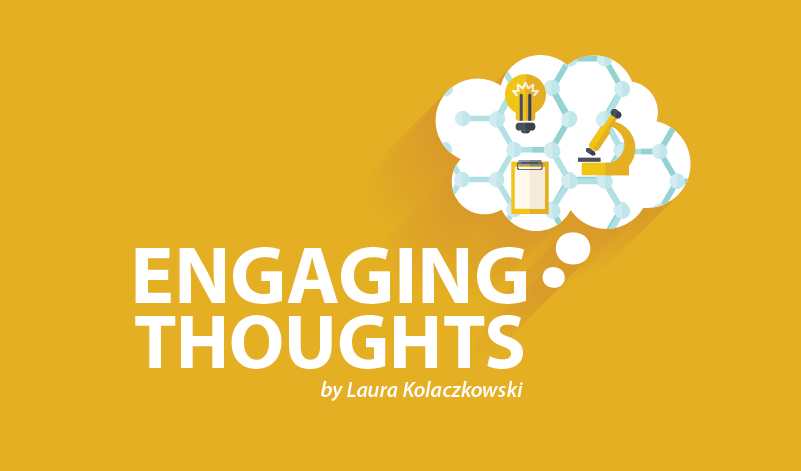 We all know the credit card commercial with actor Samuel L. Jackson talking about the buying power and the return on a certain credit card. He speaks about the bonus cash-back offers you can accrue if you just keep spending money and putting it on your credit card. The tag line, "What's in your Wallet?" is meant to encourage us to spend more because there will be a guaranteed return on our purchases and investments.
So, my question is  "Whose wallet holds the funds for MS research?"
Estimates from 2014 and the Tufts University Center for Drug Development show that to successfully bring a drug through all the stages of clinical trials is in excess of $800 million, and that number continues to climb.
I'm going to go out on a limb and say no matter what card is in your wallet, the line of credit is not large enough to cover what needs to get done in MS research to find a cure.
A bit farther out, I will guess that unless Warren Buffet, Bill Gates or Mark Zuckerberg are reading this and reach into their pockets, our collective wallets could not cover the cost of MS research. I am going to go even farther out on that limb and say the only wallet with enough reserve in it to get the job done is the mega-credit line held by the pharmaceutical companies.
Why is this such a bold assertion? Simply because there are a lot of people reading this who will take exception and want to vehemently argue that we don't need pharma. As much as I can't justify the escalating costs of MS drugs, or the soaring profit lines of these same companies, I have to pause and admit we need the biotechnology pharmaceutical companies and their deep pockets to fund our multiple sclerosis research.
MS or any other type of research is a costly venture, with no guarantees of financial rewards until the work is done. There's no rebate back to their credit card, only a soaring debt as research advances from bench to bedside. Only if a project is successful does a company recoup the investment it has made into any particular research project.
According to the Tufts report, "The estimated average pre-tax industry cost per new prescription drug approval (inclusive of failures and capital costs) is: $2,558 million" In case you missed the comma in that number, I point out this is $2.5 billion, and this figure is from 2014 and almost certainly is much more today.
There are many people who think that pharma isn't looking to find a cure for MS and would prefer to keep us sick so they can sell more of their drugs. As much as I am angered by big pharma's profit-making tactics, I can't be that cynical or buy into the conspiracy theories because it just doesn't make sense. This is a competitive industry and the pharma companies love to take away from the market share of the others and put it into their own corporate returns. Isn't every industry the same way?
It's easy to picture the execs and researchers at Coca-Cola and Pepsi sitting behind closed doors and discussing ways they can take away market shares from the other. The same goes for Ford vs Chevy, or Southwestern vs every other airline in the U.S. You can bet everything in your wallet that the pharma businesses are doing the same behind closed doors and in secret discussions, and are seriously looking for the big score in the lab that will put their competitors out of the MS drug business by finding the cure and a vaccine for future prevention.
In the biotech world of MS drugs, the ultimate game changer that will drive consumers, those of us with MS, to one company that then can gather all the cash-back rewards for their investments, is going to be the cure. No, they don't talk publicly about their work in finding a cure because they don't want to tip their hand and their company board rooms hold the secrets to current day research. Even Coca-Cola still holds its formula top secret after 125 years and has wisely turned it into an interactive display in the Coca-Cola museum, making even more money off its secret formula tucked away in their vault.
The reality is there are not enough assets backing all of the credit cards in my wallet or yours to do the research and the trials necessary to ultimately find the multiple sclerosis answer. If we want to develop the science to find the cure to MS, we need deeper pockets than any of the advocacy agencies have. Our government tosses token amounts of research dollars into the budget each year, but it's not enough.
And this, my friends, is why as much as we may dislike pharma, we have to engage with them to advance research. The pharmaceutical companies are the only ones with enough power in their wallets to get the job done.
Note: Multiple Sclerosis News Today is strictly a news and information website about the disease. It does not provide medical advice, diagnosis, or treatment. This content is not intended to be a substitute for professional medical advice, diagnosis, or treatment. Always seek the advice of your physician or other qualified health provider with any questions you may have regarding a medical condition. Never disregard professional medical advice or delay in seeking it because of something you have read on this website. The opinions expressed in this column are not those of Multiple Sclerosis News Today, or its parent company, BioNews Services, and are intended to spark discussion about issues pertaining to multiple sclerosis.