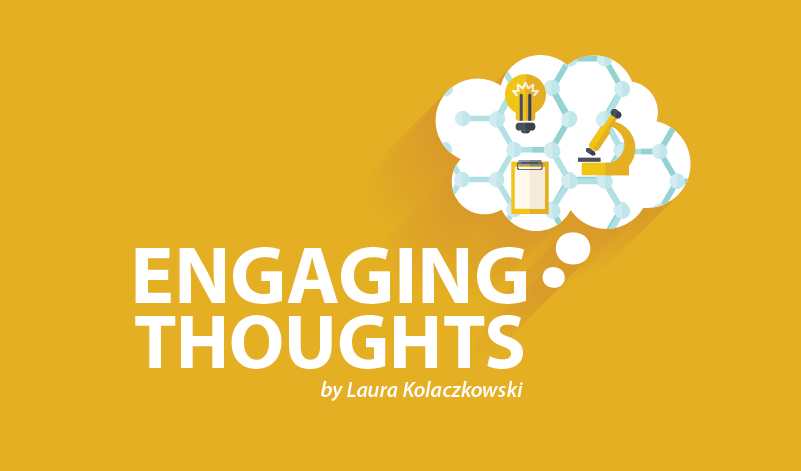 Would you open your bank account and write a blank check to just anyone requesting something of value from you? Of course not. So, why would we do that with our healthcare information?
I was recently sent an informed consent form from the MS clinic where I am treated, requesting that I allow my clinical data to be used for the MS PATHS (MS Partners Advancing Technology and Health Solutions) study, sponsored by Biogen. I wrote about this upcoming study in 2015, and how there was a lack of details and transparency as to what information would be gathered, and who was going to benefit.  You can read that background story, Dr. Google Will See You Now. Really.
When I wrote that story I never imagined I would be asked to consent my own information to this study. It seems the MS Clinic I go to is one of what is "expected to be 10" sites in the U.S. and Europe. This has posed quite a dilemma for me because I know my neurologist well, and there are plenty of good reasons he can offer as to why I should consent to have my healthcare data made available to the MS PATHS study. I understand the enormous value of big data, but as I read the informed consent form, I became more troubled than ever with this study and the lack of details, so I went looking for more information.
The official take on MS PATHS appears on the Biogen website, authored by Richard Rudick, MD, director of the Value-Based Medicine group.
"We are joining forces with 10 leading MS centers across the U.S. and Europe in an (sic) collaboration to collect comprehensive, quantitative medical information directly from thousands of patients and their providers. Using technology and enhanced patient engagement, we are standardizing and collecting comprehensive clinical and imaging data on every MS patient who agrees to share de-identified data. Because the information is collected at the patient visit, it will be immediately available for better, data-driven medical decisions; and the data will also be de-identified, transferred out of the individual MS centers, and then deposited into a secure database where it can be analyzed, studied, and applied toward advancing knowledge about MS and its treatment. With MS PATHS, our goal is to effectively merge patient care and research — a key component of a learning health system."
It should be noted that learning health system studies are different than clinical trials and do not require the same type of oversight from regulatory agencies.
This all sounds great, except my paperwork says "this research will be to better understand MS disease progression, patient response to therapies and cost to healthcare systems. MS PATHS also aims to develop new methods or technologies to measure MS activity, including a computerized method of analyzing MRI scans, and develop a personalized approach to deciding on treatment."
That language tells me there also is a lot of commercial value to what will come from MS PATHS data.
We are sorry that this post was not useful for you!
Let us improve this post!
Tell us how we can improve this post?