When Accessibility Becomes a Question of "Why Bother?"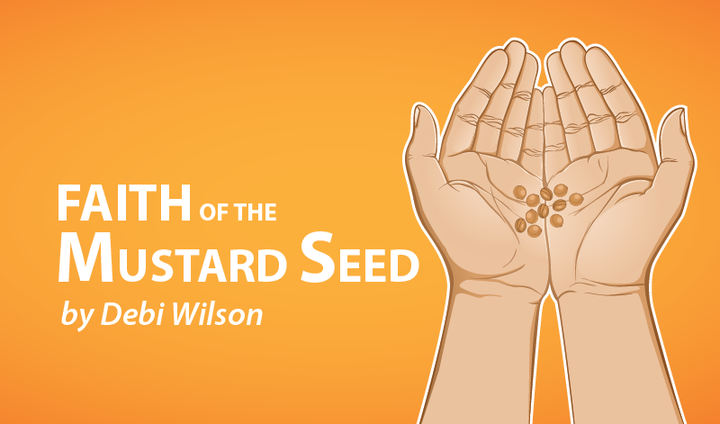 My first encounter with "Why bother?" was in 2011. My whole family had met in Maui to celebrate my daughter Amber's wedding.
It also was my first travel since my 2010 primary progressive multiple sclerosis diagnosis, and my first trip with a wheelchair.
I didn't realize when you fly with a wheelchair that you get preferential treatment. I was taken unexpectedly from the lobby, wheeled straight to the door of the airplane and seated first. The airline also moved us closer to the front of the plane for an easier entrance and exit. I felt like a VIP!
Amber's wedding was beautiful. It was on a beach with white, shimmering sand. Even though walking in the sand was a challenge and the intense heat was oven-like, I was so happy to be there.
After the wedding we had a few days to explore the island. One day my oldest son, Brandon, my husband and I traveled the road to Hana. It is a very popular tourist attraction in Maui. It is a 64.37-mile winding road with incredible views and interesting stops along the way.
That brings me to my first "Why bother?" incident. One of the attractions we stopped at is called "Pools of Ohe'o" (aka "The seven sacred pools"). From their website it shows beautiful pictures of waterfalls and mirrored reflective pools of water. It sounded and looked incredible, and I was excited to see it.
We entered the parking lot and there were many handicap-designated parking spaces. I also noticed there was a small information center.
Not Feasible? Why Bother?
We opted to head straight for the pools. The clearing to the entrance was very bumpy. I felt like I was four- wheeling in my wheelchair.
I was surprised because I had seen so many handicap parking spaces, yet they had no paved trails for accessibility to the main attraction.
My husband maneuvered me over this lunar crater terrain for probably 10 minutes. At the same time my son Brandon went to find a park ranger.
The ranger was friendly, yet he seemed perplexed with the idea of how to get a handicapped person to a view of the pools. He said it just wasn't feasible.
I told Brandon and my husband that I would wait for them as they checked out the view. My husband opted to wait with me and my son went ahead to let us know what we were missing.
When Brandon returned he said it was pretty much as pictured on the website, and that I didn't miss much. I felt he was softening the blow because I was not able to see it for myself.
Brandon also said something I will never forget. He said "Just put this on your list as a 'Why bother?' under the name "The Seven Sacred Scams!" It was so funny.
I am now much more handicapped savvy and plan ahead for accessibility issues before I leave the house.
It can be so frustrating to be denied access to something I want to see or do. But it helps to ease the frustration if I utter Brandon's words, which always make me smile: "Why bother?"
Note: Multiple Sclerosis News Today is strictly a news and information website about the disease. It does not provide medical advice, diagnosis, or treatment. This content is not intended to be a substitute for professional medical advice, diagnosis, or treatment. Always seek the advice of your physician or other qualified health provider with any questions you may have regarding a medical condition. Never disregard professional medical advice or delay in seeking it because of something you have read on this website. The opinions expressed in this column are not those of Multiple Sclerosis News Today, or its parent company, BioNews Services, and are intended to spark discussion about issues pertaining to multiple sclerosis.