Feeling Motivated, When Your MS Isn't!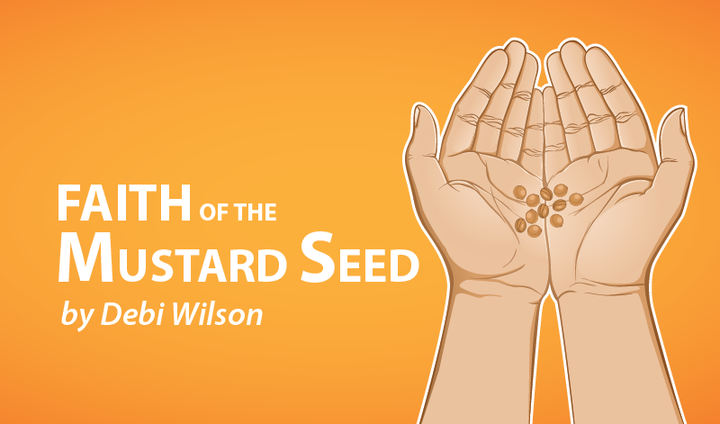 Keeping motivated is a daily struggle, and honestly, most days I just don't feel like moving. I feel better once I do, of course, but the motivation to move and be productive is lacking.
Here are a few tips that I find helpful to help keep me motivated and moving in the right direction.
Get a good night's sleep. Some nights that is definitely easier to do than others, but it really does make a difference. When I wake up after sleeping well, I have more energy and I am more inspired to get things done.
Watch what you eat, especially protein. Fruit and vegetables are great. I know that the less I eat, and the more healthy the food choice is, the more energy I will have. Sugary or heavy foods just weigh me down, and discourage me from moving. So, in my case, the saying "You are what you eat" is totally true!
Pace yourself and know your limitations. You may feel good and be raring to go but, if you over do it, it can totally wear you out. It may set you back days just because you will need time to recuperate.
Do exercise. Walking is good, as is riding a recumbent bike. Do whatever you think best for you. Even if it's lifting your arms or legs while you're sitting, it helps to make you feel more refreshed and energized.
Make a list of things you want to get done. Do what you can each day. The goals you set for yourself and complete are going to make you want to continue on a more productive path. For me setting goals and making lists really helps to keep me going.
Make yourself do things. I can talk myself out of walking or riding my bike very easily. Self-talk is huge! Some days it's easy to say, "I will do it tomorrow," or "I don't feel good today." By changing my self-talk to "I will do it now," I am more motivated to continue on the productive path.
Do things with others. They can help you if needed, and just being with someone can be fun and keep your spirits up!
I hope these suggestions, which help me, will work for you as well! Any accomplishment, no matter how big or small, is a step in the right direction!
Note: Multiple Sclerosis News Today is strictly a news and information website about the disease. It does not provide medical advice, diagnosis, or treatment. This content is not intended to be a substitute for professional medical advice, diagnosis, or treatment. Always seek the advice of your physician or other qualified health provider with any questions you may have regarding a medical condition. Never disregard professional medical advice or delay in seeking it because of something you have read on this website. The opinions expressed in this column are not those of Multiple Sclerosis News Today, or its parent company, BioNews Services, and are intended to spark discussion about issues pertaining to multiple sclerosis.