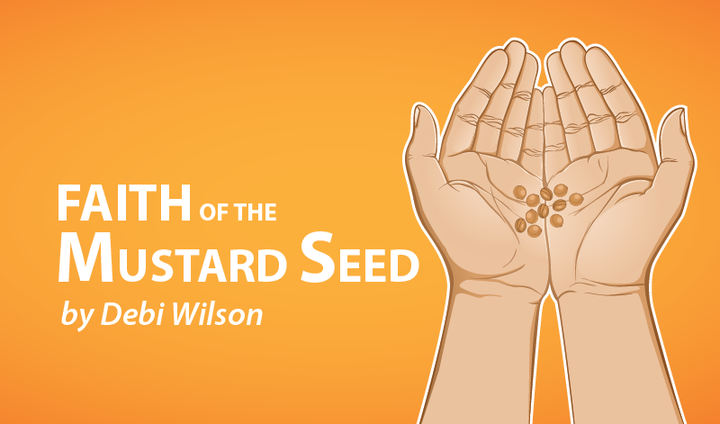 As I was looking down typing one of my articles recently, I experienced a unique pain in my neck. It was one I haven't felt before. It was a sharp electrifying pain that started on the left side of my neck, and propelled itself on a downward zig-zagging path through my body. Then it was gone as quickly as it had appeared.
The pain left me afraid to move and wondering, "what the heck was that?"
As I did an internet search of multiple sclerosis neck pain, I came across a symptom called Lhermitte's sign (Lhermitte's phenomenon, Lhermitte, or barbershop phenomenon). It was something I had never heard of before.
What I gathered from many different online sources was that Lhermitte's is an electric shock of pain that can run from your head down your back, through your arms and legs. It happens mostly when you bend your head down and touch your chin to your chest.
Lhermitte's is thought to be caused by a lesion or scar tissue (from damaged nerve cells) that are located on the upper cervical spinal cord or lower brainstem. The lesion or scar tissue blocks impulse messages from the brain and spinal cord, and the electrifying pain is the result.
Lhermitte's can be painful but not fatal, and most people recover from the symptom with treatment.
It is commonly one of the first symptoms people complain of when they are first diagnosed with MS. It can also be a symptom of many other conditions. It can be connected to anything from vitamin B-12 deficiency, compression of the spinal cord, transverse myelitis, a herniated disc, trauma, a tumor or occur during or after receiving high-dose chemotherapy, to name a few.
It can also accompany the discontinuation of certain psychotropic meds.
We are sorry that this post was not useful for you!
Let us improve this post!
Tell us how we can improve this post?