Lhermitte's Sign: An Acute Pain Associated with MS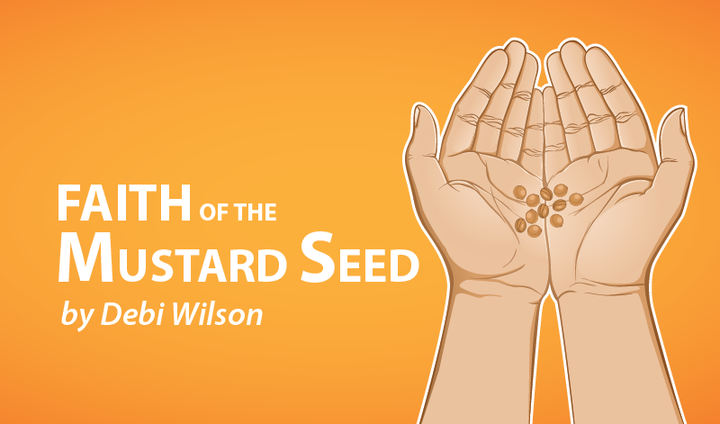 As I was looking down typing one of my articles recently, I experienced a unique pain in my neck. It was one I haven't felt before. It was a sharp electrifying pain that started on the left side of my neck, and propelled itself on a downward zig-zagging path through my body. Then it was gone as quickly as it had appeared.
The pain left me afraid to move and wondering, "what the heck was that?"
As I did an internet search of multiple sclerosis neck pain, I came across a symptom called Lhermitte's sign (Lhermitte's phenomenon, Lhermitte, or barbershop phenomenon). It was something I had never heard of before.
What I gathered from many different online sources was that Lhermitte's is an electric shock of pain that can run from your head down your back, through your arms and legs. It happens mostly when you bend your head down and touch your chin to your chest.
Lhermitte's is thought to be caused by a lesion or scar tissue (from damaged nerve cells) that are located on the upper cervical spinal cord or lower brainstem. The lesion or scar tissue blocks impulse messages from the brain and spinal cord, and the electrifying pain is the result.
Lhermitte's can be painful but not fatal, and most people recover from the symptom with treatment.
It is commonly one of the first symptoms people complain of when they are first diagnosed with MS. It can also be a symptom of many other conditions. It can be connected to anything from vitamin B-12 deficiency, compression of the spinal cord, transverse myelitis, a herniated disc, trauma, a tumor or occur during or after receiving high-dose chemotherapy, to name a few.
It can also accompany the discontinuation of certain psychotropic meds.
Lhermitte's is most likely to happen when you are fatigued, stressed or overheated.
Some treatment options that your doctor may recommend are:
Electrical stimulation, using TENS (transcutaneous nerve stimulation). This can ease pain by sending low-voltage electricity to nerves; some devices work outside the body and others are implanted
A soft neck brace or collar to limit movement
Massage/muscle relaxation
Deep breathing
Meditation
Stretching
A physiotherapist, who can offer ways to improve posture
Some medications are an option as well, such as steroids, muscle relaxers, antidepressants, sodium channel blockers, and anti-seizure drugs.
Lhermitte's may or may not be what I personally experienced, but it is likely. I will schedule a visit soon with my doctor to make sure.
If you suffer from the symptom of Lhermitte's sign, please share with us your experience and what has helped you.
Note: Multiple Sclerosis News Today is strictly a news and information website about the disease. It does not provide medical advice, diagnosis, or treatment. This content is not intended to be a substitute for professional medical advice, diagnosis, or treatment. Always seek the advice of your physician or other qualified health provider with any questions you may have regarding a medical condition. Never disregard professional medical advice or delay in seeking it because of something you have read on this website. The opinions expressed in this column are not those of Multiple Sclerosis News Today, or its parent company, BioNews Services, and are intended to spark discussion about issues pertaining to multiple sclerosis.