Tips to Fend Off Invasion of the Common Cold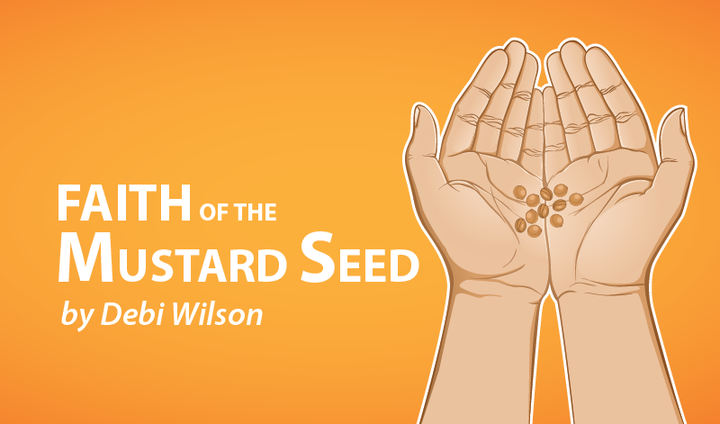 The common cold is upon me as I sit here laboring to breathe, with water-soaked eyes and a rumbling cough. I am under attack, an enemy has infiltrated my multiple sclerosis-weakened immune system. The antagonists have found a warm home and they are fighting to stay. It is curious as to who is winning the war.
What is going behind this fortress of fragile armor? As the battle ensues, walls are starting to crumble and defenses are giving way. My sharpened decongestant forces show little power against such worthy adversaries. I shall lay low and hope my small army of antibodies can hold their ground.
Imagining  relentless germs on a chaotic quest to conquer your immune system is amusing. But coming down with even a common cold is far less humorous when we have MS.
Protecting ourselves from the invasion of bacterium can be challenging, especially during the chilling days of winter. The National MS Society shared these common cold infection prevention tips in an article on its website:
• Hand hygiene. The most important prevention for a common cold is hand hygiene, the NMSS says. It also notes that viruses can be transmitted from person to person via the hands, so clean your hands often with soap and water or an alcohol-based hand sanitizers. It takes about 15 seconds for soap and water kill most microbes (which is longer than most people think) so wash your hands for two choruses of "Row, row, row your boat," the society recommends. Then, "avoid touching the faucet, because you'll immediately recontaminate your clean wet hands. Use your elbow, forearm, or a paper towel to turn the water off. By the way, there is no evidence that those orange "anti-bacterial" soaps are more effective than ordinary soap."
• Cough Etiquette. Don't cough into your  hands — that's a sure way to spread germs to others! Rather, "use a tissue, just as you would for a sneeze, and toss it out right away. If you don't have a tissue, cough into your elbow. You aren't going to pick up any object with the inside of your elbow and it's unlikely that anyone will touch you there," says the NMSS article.
• Flu Shots Are Important. "The flu is not an ordinary viral cold," the society notes. "Flu can cause very high fevers, which can provoke a spike in MS symptoms, as well as muscle aches and a general 'knock-down' for a few days." It's best to consult with your doctor about steps to prevent the flu, which could protect you from other infections. The "flu vaccine is considered safe for people with MS; however, FluMist nasal spray is not recommended for people with MS."
• Be Proactive. If you or someone in your family comes down with a common cold, "stay home while the cold is active. Even if you feel energetic, take a sick day. Discourage visitors. And ask anyone who has a cold to postpone planned get-togethers with you."
• Clean Your Telephone Mouthpiece Weekly. When you speak into a telephone, small particles of water from your mouth can contaminate the receiver without your even being aware, "transmitting viruses to anyone who uses it. Clean it with a household spray cleaner at least once a week."
Finally, avoid colds with general good health habits. These include: Don't smoke. Get enough rest. Drink plenty of water and eat fruits and vegetables daily. Learn a few relaxation techniques to ease stress.
I hope these tips, courtesy of the National MS Society, help you to avoid the dreadful "common cold" — or worse — flu season.
Note: Multiple Sclerosis News Today is strictly a news and information website about the disease. It does not provide medical advice, diagnosis, or treatment. This content is not intended to be a substitute for professional medical advice, diagnosis, or treatment. Always seek the advice of your physician or other qualified health provider with any questions you may have regarding a medical condition. Never disregard professional medical advice or delay in seeking it because of something you have read on this website. The opinions expressed in this column are not those of Multiple Sclerosis News Today, or its parent company, BioNews Services, and are intended to spark discussion about issues pertaining to multiple sclerosis.