An MS Exacerbation — Did I Just Blow a Fuse?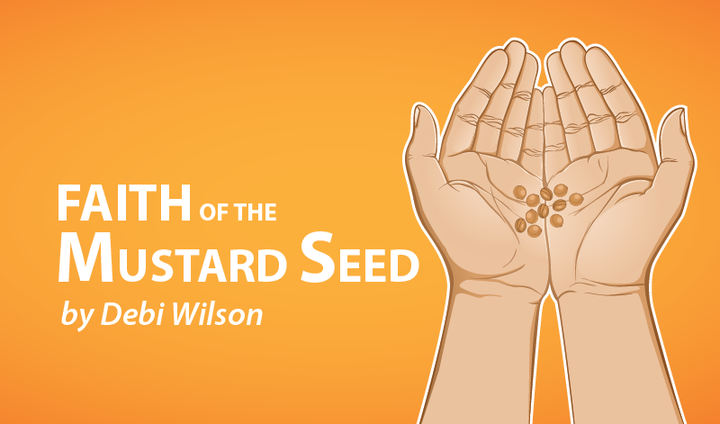 When describing a multiple sclerosis exacerbation (also called a relapse, attack, or flare-up), comparing it to a home's circuit panel is a good analogy to use. When a fuse blows on the circuit board the power is interrupted. During an MS attack, the myelin sheath that covers nerve axons is damaged. That injury leaves the nerve exposed and the impulses to muscles and other effectors are compromised.
A blown fuse usually affects the electricity in just one room. The same is true with an MS flare-up. The symptoms that are impacted are random. Just as MS and its symptoms are unique to each individual, so are the exacerbation's results.
Inflammation in the central nervous system is the villain in these relapses, and they can be induced by stress, infections or anything else that taxes the body.
With primary progressive MS, full-blown exacerbations are rare and the symptoms are continual. They may vary slightly in severity but they are always present. Since my PPMS diagnosis in 2010 I have had three major relapses; two were brought on by urinary tract infections and one was caused by pneumonia.
During the attacks my body seized up and I was unable to walk. My legs were so weak they would give out. My body was inflamed and everything was on fire with cramping and soreness. My usual fatigue was quadrupled. My strength was gone and I felt helpless.
The three episodes mentioned above were true attacks — they lasted over 24 hours and there were at least 30 days between each attack. That is the definition of an exacerbation from the National Multiple Sclerosis Society.
Recently, I had immense stress that lasted for days. It sent me into my fourth relapse. This time the way my body chose to react was very different than in the past. My mind was affected and my thinking process was skewed. I regularly have ongoing memory and cognitive issues, but these symptoms were much more intense. Usually I am focused, centered, and capable of completing what needs to be done. With this bout I couldn't finish the tasks at hand and wondered how to set my mind back on track. I was out of sync for a few days, but since then have regained my concentration.
This was not the most severe exacerbation I have had as I didn't end up in the hospital, ER, or put on high-dose antibiotics. Nonetheless, it was the scariest. Luckily, time and rest was all I needed to help me recuperate.
It is important to remember that no matter what is going on, I need to take care of myself and to relax.
In my next few articles I will be sharing some relaxation techniques that I have found useful in helping to keep the blown fuses in life to a minimum.
Note: Multiple Sclerosis News Today is strictly a news and information website about the disease. It does not provide medical advice, diagnosis, or treatment. This content is not intended to be a substitute for professional medical advice, diagnosis, or treatment. Always seek the advice of your physician or other qualified health provider with any questions you may have regarding a medical condition. Never disregard professional medical advice or delay in seeking it because of something you have read on this website. The opinions expressed in this column are not those of Multiple Sclerosis News Today or its parent company, BioNews Services, and are intended to spark discussion about issues pertaining to multiple sclerosis.