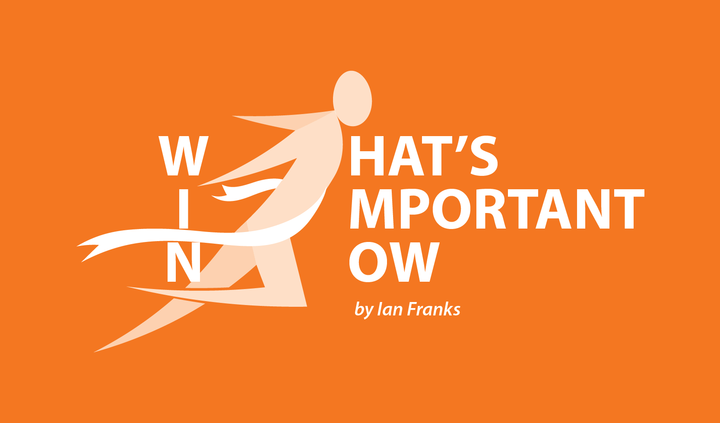 It's often said of the 2.5 million of people in the world who have multiple sclerosis that no two have the same symptoms. Indeed, that is why it is known as the Snowflake disease.
And the wide variety of symptoms can be well-illustrated by looking at examples of people at both ends of the mobility scale. At one end are those who cannot walk, or have great difficulty walking. At the other extreme, are those who manage to overcome their own difficulties and keep running — literally.
Let's take a brief look at some of those determined to be athletes, despite having MS.
In August 2015, on my personal website, I wrote a story about Kayla Montgomerya young American long-distance runner who competes despite having MS.
Seventeen months ago, I wrote: "Title after title, record after record have fallen to this young lady from North Carolina.
She says that during a race her legs go numb, starting with her feet and working upwards so she feels no pain but, of course, she gets hot from the exercise involved and that is something that all of us with MS know is going to exacerbate symptoms if only for a short space of time.
"At the end of each race, as she stops running, Kayla's legs give way and she collapses into her coach's arms. He carries her off the track and her temperature is brought back to normal using ice and water."
In the Fall, the Paralympic games were held in Rio and Kadeena Cox, a determined British participant with MS, excelled. She won gold medals and world records as both a track athlete and a cyclist. I wrote about her achievements here.
We are sorry that this post was not useful for you!
Let us improve this post!
Tell us how we can improve this post?