Worry Less to Reduce Unnecessary Stress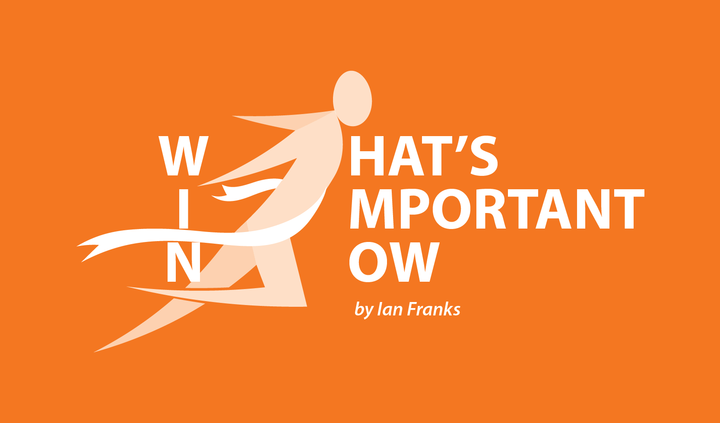 Stress is like a light that turns on when you need it. But when you can't turn it off, you run the risk of burnout, which can impact your health, according to the U.S. National MS Society.
I often have said that I don't suffer from stress. But, looking back at my life, there are examples of stress that weren't recognized at the time.
In fact, everyone suffers from stress from time to time, but when you have a chronic disease, such as multiple sclerosis, it can be bad news. The NMSS says: "Chronic stress weakens the immune system and increases the risk for a number of illnesses, including heart disease, diabetes, and depression. Most research studies about the effects of stress on MS have been inconclusive, but one recent study by David Mohr, PhD, at the University of California, San Francisco, found significant increases in MS relapses following stressful life events."
Stress adds to our everyday burden and often can make MS symptoms worse. We all need to relax more and not let things get on top of us. So, what can we do about it?
First, we need to worry less. Some worry more than others. In my case, I have a simple attitude about worry. If a problem rears its head, there are two possibilities. One, it's something I can fix, so I do. Two, it's something I can do nothing about, so I wait until it comes to its natural conclusion. Either way, there is no point in worrying.
It works for me, maybe you'd like to try it, too.
There is no point in worrying out about things you can't actually achieve. Instead, focus on what you can do and do well.
Most of us have things we've done in the past of which we might not be very proud. But it's in the past and not worth worrying about. It is time to live for now and the future; put the past behind you, where it belongs.
Fatigue takes its toll on many us and I'd say that most people don't realize what that is. They think we are talking about being tired. However, those closest to us know the truth and will readily accept that we feel too bad to join in whatever has been planned. They also know that you cannot always go out to dinner or whatever. To avoid undue pressure and stress, we all need to learn that it's OK to say "no."
There are those who say that exercise is good for us and that it helps to de-stress us. No doubt that's true, but exercise is not possible for everyone with multiple sclerosis. It all depends on individual capabilities. That's why it is essential that we each choose an exercise program that we can follow and enjoy.
One last thing: It is important to exercise our minds, as well as our bodies. Quizzes, puzzles, reading, a hobby – these all help keep our minds active.
***
[You are invited to check out my MS, Health & Disability personal website at 50shadesofsun.com]
Note: Multiple Sclerosis News Today is strictly a news and information website about the disease. It does not provide medical advice, diagnosis, or treatment. This content is not intended to be a substitute for professional medical advice, diagnosis, or treatment. Always seek the advice of your physician or other qualified health provider with any questions you may have regarding a medical condition. Never disregard professional medical advice or delay in seeking it because of something you have read on this website. The opinions expressed in this column are not those of Multiple Sclerosis News Today, or its parent company, BioNews Services, and are intended to spark discussion about issues pertaining to multiple sclerosis.