Ocrevus: Counting Down to Expected FDA Approval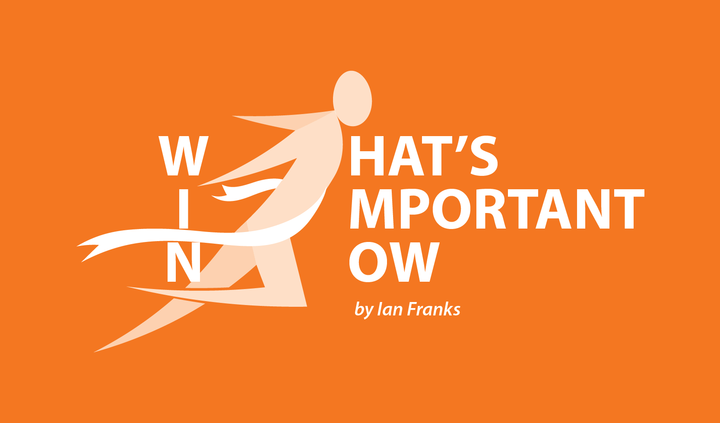 There is now less than a month until the U.S. Food and Drug Administration (FDA) is expected to approve Ocrevus, generic name ocrelizumab, for use as a therapy for multiple sclerosis.
Clinical trials have shown Genentech's drug to be a promising therapy for relapsing MS and, significantly, the primary progressive form of the disease for which there is no approved treatment.
The FDA is due to make its decision known March 28, which is quite poetic really, in that it is MS Awareness Month.
So, if everything works out, it looks as if Ocrevus, although not a cure, has all the makings of a wonder drug for MS, at least for most people who have the disease. That is because the vast majority of people with MS have the relapsing form, some 85% worldwide are diagnosed with this type..
However, if, like me, you have secondary progressive MS, then it seems Ocrevus will not be available. No claims have been made of Ocrevus having any effectiveness for our form of MS.
All drugs have side effects and this new one is no exception, but it seems that in all studies the most frequent side effects were mild-to-moderate reactions and infections related to the treatment's injection.
But that is not enough information for me, and it should not be for you. I decided to dig a little deeper.
The UK's MS Society says that not one of the Phase 3 trials reported any unexpected adverse side effects and in the Phase 2 relapsing remitting trial, serious side effects were rare and were comparable for all groups.
Wait a minute. Serious side effects?
The UK's MS Trust also says they are rare and adds that opportunistic infections have not been reported in ocrelizumab MS trials.
Furthermore, in his article "Genentech's Ocrevus: Pioneering The Progressive MS Therapy Landscape", on Pharmaceutical Online, John Crowley, PhD, of Decision Resources Group, said: "Ocrevus' safety profile in MS program is very strong, but some question marks remain."
It looks to me that, overall, the Ocrevus story is a very positive one.
***
[You are invited to visit my personal MS, Health & Disability website at 50shadesofsun.com].
Note: Multiple Sclerosis News Today is strictly a news and information website about the disease. It does not provide medical advice, diagnosis, or treatment. This content is not intended to be a substitute for professional medical advice, diagnosis, or treatment. Always seek the advice of your physician or other qualified health provider with any questions you may have regarding a medical condition. Never disregard professional medical advice or delay in seeking it because of something you have read on this website. The opinions expressed in this column are not those of Multiple Sclerosis News Today, or its parent company, BioNews Services, and are intended to spark discussion about issues pertaining to multiple sclerosis.