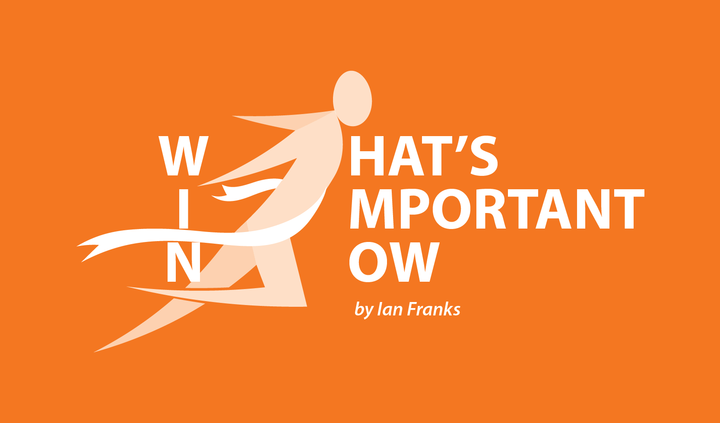 There is now less than a month until the U.S. Food and Drug Administration (FDA) is expected to approve Ocrevus, generic name ocrelizumab, for use as a therapy for multiple sclerosis.
Clinical trials have shown Genentech's drug to be a promising therapy for relapsing MS and, significantly, the primary progressive form of the disease for which there is no approved treatment.
The FDA is due to make its decision known March 28, which is quite poetic really, in that it is MS Awareness Month.
So, if everything works out, it looks as if Ocrevus, although not a cure, has all the makings of a wonder drug for MS, at least for most people who have the disease. That is because the vast majority of people with MS have the relapsing form, some 85% worldwide are diagnosed with this type..
However, if, like me, you have secondary progressive MS, then it seems Ocrevus will not be available. No claims have been made of Ocrevus having any effectiveness for our form of MS.
All drugs have side effects and this new one is no exception, but it seems that in all studies the most frequent side effects were mild-to-moderate reactions and infections related to the treatment's injection.
But that is not enough information for me, and it should not be for you. I decided to dig a little deeper.
The UK's MS Society says that not one of the Phase 3 trials reported any unexpected adverse side effects and in the Phase 2 relapsing remitting trial, serious side effects were rare and were comparable for all groups.
We are sorry that this post was not useful for you!
Let us improve this post!
Tell us how we can improve this post?