Let's Compare MS Symptoms, and How We're Handling Them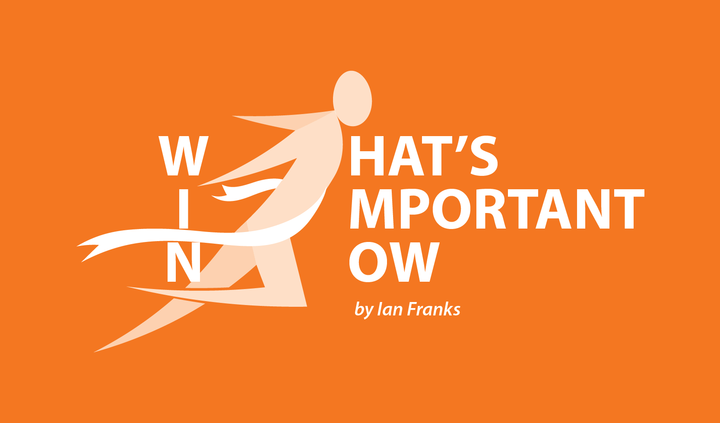 We all know, because we have heard it so many times, that MS is not the same for everyone — that no two people have exactly the same combination of symptoms.
That got me thinking the other day (pause for call-outs or derision) about the number of symptoms there are, and which ones I have to deal with.
As a start, I headed over to the website of the U.S.'s National MS Society. I found an imposing list of 22 symptoms. But how many affect me? What do I do about them? And how do you manage yours?
Fatigue – Oh, yes, this can knock me off my feet. But since moving to Spain, it hasn't affected me. It might be the more relaxed lifestyle.
Walking (Gait) Difficulties – Probably the most visible part of the disease for me. My left side is affected, making walking difficult. I am pleased to say that my Vitamin D supplement appears to be helping me around the house and walking short distances. Fewer falls, too. Over longer distances, I still need a wheelchair — the great folding lightweight power chair I bought.
Numbness or Tingling – Yes, mostly in my left hand. I cannot use that hand to hold anything.
Spasticity – Having looked up the definition, I seem to have been spared this.
Weakness – Yes, mainly in my left knee but, again, apparently improving with Vitamin D.
Vision Problems – No, fortunately nothing yet.
Dizziness and Vertigo – A difficult one to answer, but I'll try to explain. I rarely suffer from dizziness, but my balance depends on being able to see around me. In darkness, I am much more likely to lose my balance.
Bladder Problems – Yes, both infrequency and urgency. These are controlled mainly by medication, but if I'm going where public restrooms may be difficult to find, I wear a pad to be on the safe side.
Sexual Problems – Perhaps the most difficult symptom for many to discuss. Ok, so here goes: Yes, I have sexual problems linked with erectile dysfunction. But I still have a full and fulfilling sex life. How? Easy, Lisa and I talk. We understand each other's needs and we both end up happy.
Bowel Problems – That's me, but no risk of incontinence here. Constipation is my problem. I take laxatives to overcome this.
Pain – Fortunately, no. Nothing beyond aches and pains that can affect everyone.
Cognitive Changes – Not in the slightest. Just as alert, aware, and understanding as ever.
Emotional Changes – No. I am emotionally stable, calm, virtually worry-free, and happy.
Speech Problems – None, apart from an English accent.
Swallowing Problems – None. You serve it, I'll swallow it (as long as I like it).
Tremor – None.
Seizures – None at all, but I take a daily dose of anticonvulsive medication because I also have epilepsy. Even so, no seizure for more than 40 years.
Breathing Problems – Yes, shortness of breath if I try to do too much. I find that sitting down gets me going again soon.
Itching – Occasionally, particularly after going to bed.
Headache – Extremely rarely, probably less frequently than many people without MS.
Depression – Never! Life is worth living, so live it.
Hearing Loss – Eh, what? No, seriously, Lisa says I have bionic hearing.
So, how are you getting along with your symptoms?
***
[You are invited to visit my personal MS, Health & Disability website at 50shadesofsun.com].
Note: Multiple Sclerosis News Today is strictly a news and information website about the disease. It does not provide medical advice, diagnosis, or treatment. This content is not intended to be a substitute for professional medical advice, diagnosis, or treatment. Always seek the advice of your physician or other qualified health provider with any questions you may have regarding a medical condition. Never disregard professional medical advice or delay in seeking it because of something you have read on this website. The opinions expressed in this column are not those of Multiple Sclerosis News Today, or its parent company, BioNews Services, and are intended to spark discussion about issues pertaining to multiple sclerosis.