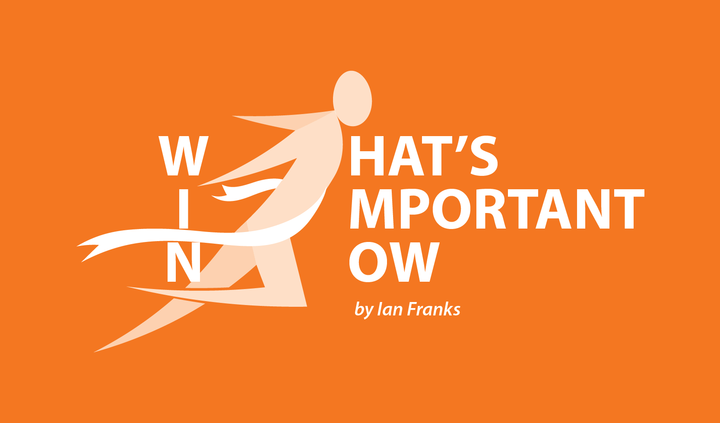 Here is my Pick of the Week's News, as published in Multiple Sclerosis News Today.
At last, some positive research to debunk a supposed treatment that is not supported by any genuine repeatable research. To hear this ridiculous "liberation therapy" described as worthless and potentially dangerous is music to my ears.
Liberation therapy is basically a worthless treatment for people living with multiple sclerosis, a new Canadian study finds.
Lindsay Machan, a radiology professor at the University of British Columbia (UBC), presented results of his team's study during the March 4-9 annual meeting of the Society for Interventional Radiology in Washington, D.C.
Liberation therapy, a controversial angioplasty procedure, stems from the belief that MS patients have chronic cerebrospinal venous insufficiency (CCSVI), a condition of compromised blood flow in veins flowing away from the central nervous system.
However, there is no clear evidence of the relationship between CCSVI and MS, and Canadian doctors have refused to perform this surgery on the grounds that it's unnecessary and potentially dangerous — prompting some patients to seek the treatment in the U.S., Latin America and Eastern Europe.
Machan's $5.4 million study — jointly funded by the Canadian Institutes of Health Research, the MS Society of Canada and the provinces of British Columbia, Manitoba and Quebec — enrolled 104 participants with MS who were randomly assigned to receive the liberation procedure or a sham operation that mimics the procedure but with no actual surgery. Doctors' analyses found no difference in MS symptoms between sham and liberation therapy groups — at three days after the procedure or one year later.
"We hope these findings, coming from a carefully controlled, 'gold standard' study, will persuade people with MS not to pursue liberation therapy, an invasive procedure that carries the risk of complications, as well as significant financial cost," UBC neurology professor Anthony Traboulsee said in a news release.
We are sorry that this post was not useful for you!
Let us improve this post!
Tell us how we can improve this post?