From the 'Dark Ages' to Now … Let's Start at the Very Beginning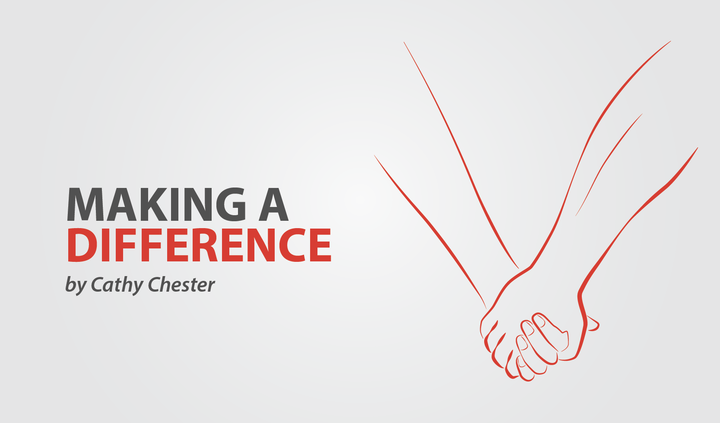 I've been mulling over what to write for my initial post for Multiple Sclerosis News Today. I want to make a splash, to keep you interested and let you know who I am and why I'm here. As Rogers and Hammerstein wrote in The Sound of Music, let's start at the very beginning.
I was diagnosed with relapsing-remitting multiple sclerosis in 1986. I call that period of the disease "The Dark Ages." There were no approved medications, the internet was in its infancy, and most medical professionals turned a deaf ear to discussions about alternative therapies.
After my diagnosis my doctor told me to go home, rest and call him for a prescription of steroids if I had any symptoms.
That was then. This is now.
Today there are more than a dozen approved medications for MS, with more in the pipeline. Pharmaceutical companies are clamoring to discover new and better MS drugs. And when drug patents near their expiration dates, researchers scramble to get FDA approval for effective and less-expensive equivalents.   
Competition in the marketplace benefits us.
We also have a lightning-fast means of finding credible information to answer some of our questions. There's a deluge of reliable websites on the internet. Unfortunately there also are scams and get-rich-quick schemes begging for our attention. Those sites realize our need for a better quality of life so they offer empty promises of instant wellness or cures. Placing your trust in them can carry dangerous and expensive consequences.   
That is why I chose to become certified in patient advocacy. Marrying my new degree with my work as a freelance writer helped me find a way to help others find the information they need. I wanted to help others manage their disease in a way that's valuable, honest and compassionate. That is my mission in life, with every fiber of my being.
When I was diagnosed I was treated with kindness and compassion. My nurse practitioner taught me that, despite my diagnosis, I'd always matter and add special value to the world. That's why I'm paying it forward, to teach others the same important, life-changing lessons I learned long ago.
It's what empowers me.
This is a busy time in the world of MS, one with new treatments, research, MS organizations, websites, legislation, articles, books, blogs, patient-centered forums — the list goes on. This growing amount of information can contribute to feelings of confusion or helplessness for many patients.  
With an ever-increasing number of patients being diagnosed each year, that means my job grows exponentially.
Thirty years ago there wasn't much to report except the promise of a disease-modifying medication. Today the challenge is to keep up with what's new. It's certainly a welcome challenge. We have more and more choices and options in MS care, and that is a dream come true.
So, here I am, a writer and patient advocate who is excited to write for Multiple Sclerosis News Today. I've been an admirer of theirs for a while, and now I'm proud to be a contributor. I look forward to engaging with you as I share what I hope will be valuable, honest and compassionate reporting for everyone. You all matter and you add great value to the world.
Note: Multiple Sclerosis News Today is strictly a news and information website about the disease. It does not provide medical advice, diagnosis, or treatment. This content is not intended to be a substitute for professional medical advice, diagnosis, or treatment. Always seek the advice of your physician or other qualified health provider with any questions you may have regarding a medical condition. Never disregard professional medical advice or delay in seeking it because of something you have read on this website. The opinions expressed in this column are not those of Multiple Sclerosis News Today, or its parent company, BioNews Services, and are intended to spark discussion about issues pertaining to multiple sclerosis.